Goddess Ishtar: The Endless Power
Goddess Ishtar: The Endless Power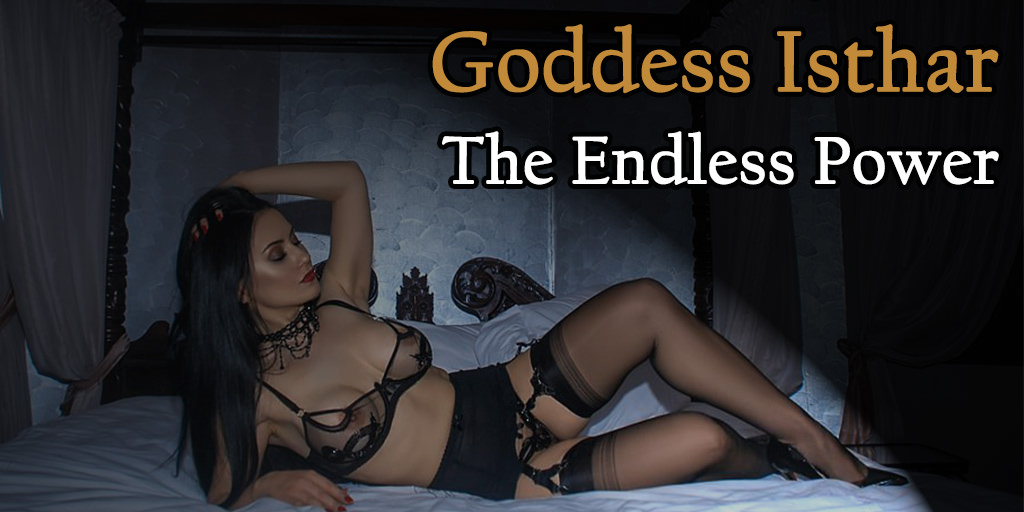 I've been serving Goddess Ishtar for quite a long time now, and one of the (many) amazing things I appreciate about her is the continuously growing power that She shows.
It's clear and evident by looking at the stories she publishes from time to time, describing sessions with her loyal slaves, or how she takes control of a new slave as soon as he joins her for a first session. In these stories you see with your eyes what she's capable of, her words become like magnets, attracting more and more slaves to Her.
But another thing that keeps surprising me, it's the effect she has on me. I mean ok, I'm submissive so we all know what it means when you find yourself in front of such a Goddess but… why do I always stop breathing when I see her?
There hasn't been a single session with her that didn't give me troubles in breathing. As soon as she opens her cam and looks into the camera, I get so caught up, so excited, so overwhelmed that yes, for some long seconds I simply stop breathing.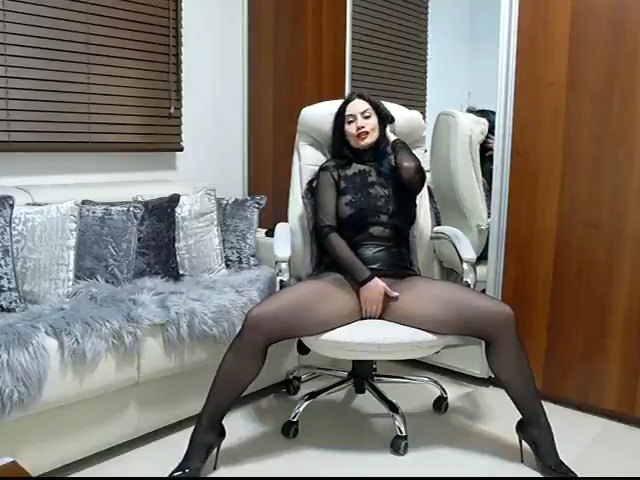 The intense look in her eyes is something that every slave should experience at least once in his life: you will not know what it means to be unable to move until you have Goddess Ishtar eyes looking right at you, with that fantastic expression on her face that clarifies who is in charge, who has the power to decide what's going to happen in the next minutes/hours.
Some slaves I spoke to clearly told me their life changed completely since they met her: she took control of their life, she started pushing their limits harder and harder, making them unable to desire anything else but to serve Her, she gave a new meaning to their life. She made them happy.
And well…when it comes to pushing limits… I know very well what she's capable of: my first real-time experience was with Her, and I still remember it VERY clearly in my mind. An unforgettable experience, something I will always treasure in my soul.
Every slave that serves her once understands her power, understands how dangerous she is, understands how manipulative and powerful she is…and yet… we all get hooked. Unable to stop serving her. Always wanting to see and serve Her more and more.
Because Goddess Ishtar's power is Endless.

Want to see Goddess Ishtar in cam? Here's how
What I wrote in this article should have suggested you stay away from her, as I hope I gave you an idea of what danger you are going to face. But if you still want to see her in cam, just click here and do it. Don't say I haven't warned you though…