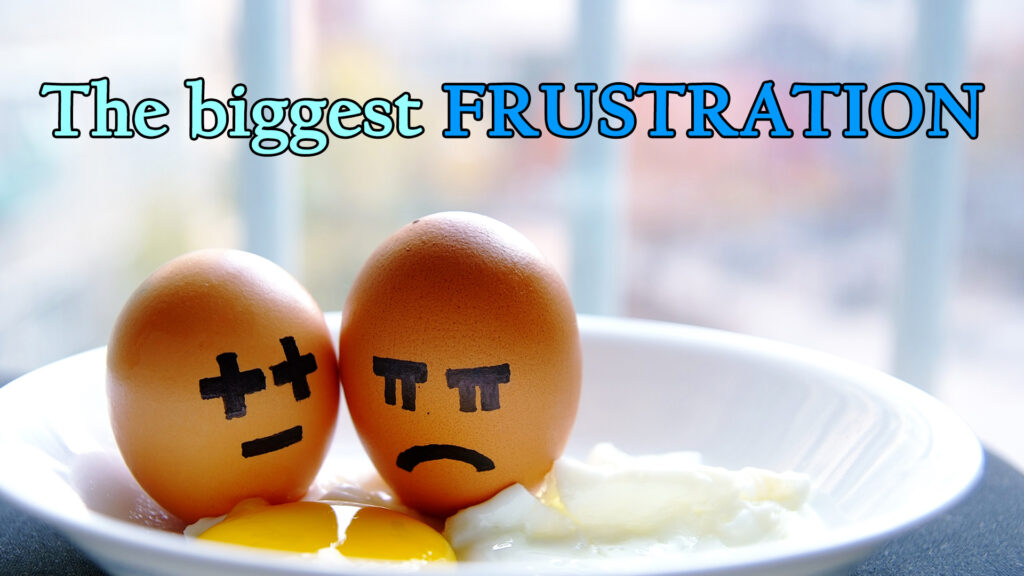 This won't be a long post, but I want to put it here to see if others ever felt the same frustration when what I'm about to describe happened. To me, this is by far the biggest frustration as a slave, one of those nights where all you can do is hit your head on the wall.
Imagine this: you haven't had a chance to have a session with that special Goddess for a long time. The reasons behind it are not important, they can be money, lack of privacy, lack of free time, or whatever. What counts is that you haven't seen her for a long time, and you are craving to serve Her again.
The chance
Then, one morning, she posts something on Twitter: she says that she will be online that night, and the time she says she will be there perfectly matches your free time. You know you will be online at that time, you know you will have your chance.
You dream about that moment the whole day: at home, in your car, in the office. All you can think of is what is going to happen at night. You will finally be able to serve her again, you will finally be able to let yourself go and be her slave. The moment you have been dreaming of for months.
The frustration
The night comes. You log in. You load her profile and she is offline. You stay there and refresh the page countless times. You even check your internet connection, fearing something could go wrong. Minutes pass. An hour. Two. You have been waiting for two hours, and you look at the clock and realize the worse is happening: she is not coming online. Your chance is wasted. You don't know when you will have another one, but it's not going to be tonight.
That's the biggest frustration.