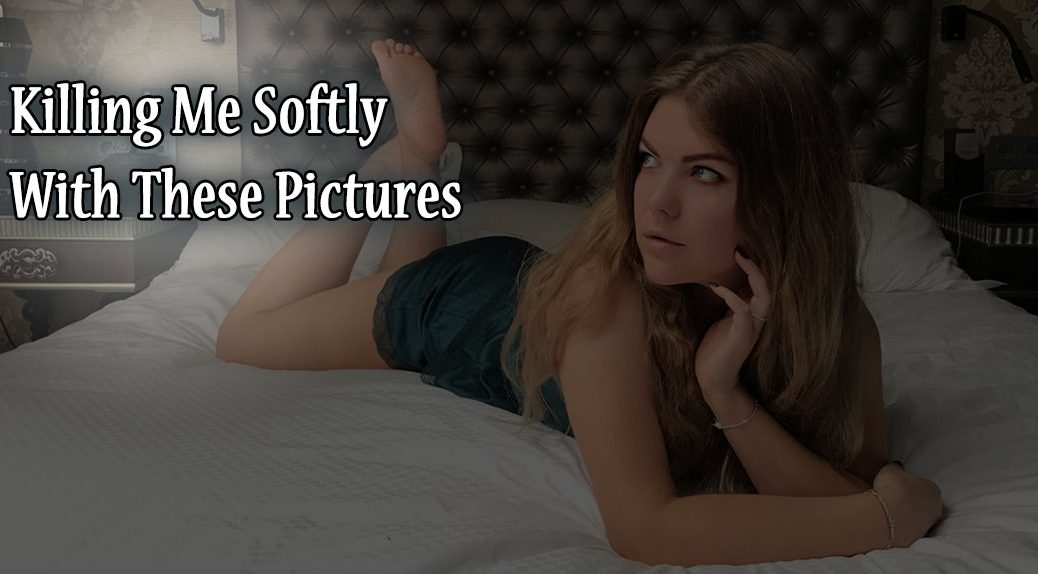 Killing Me Softly With These Pictures
I should know by now: I can never predict what's going to happen when I'm alone and vulnerable. Nothing can be planned in findom, nothing at all. And what happened last night wasn't an exception.
I was just getting ready to switch off my computer, after a long day and a pretty boring night, when I got a message from MsClassy:
"Take a look"
After that, She just sent me this picture.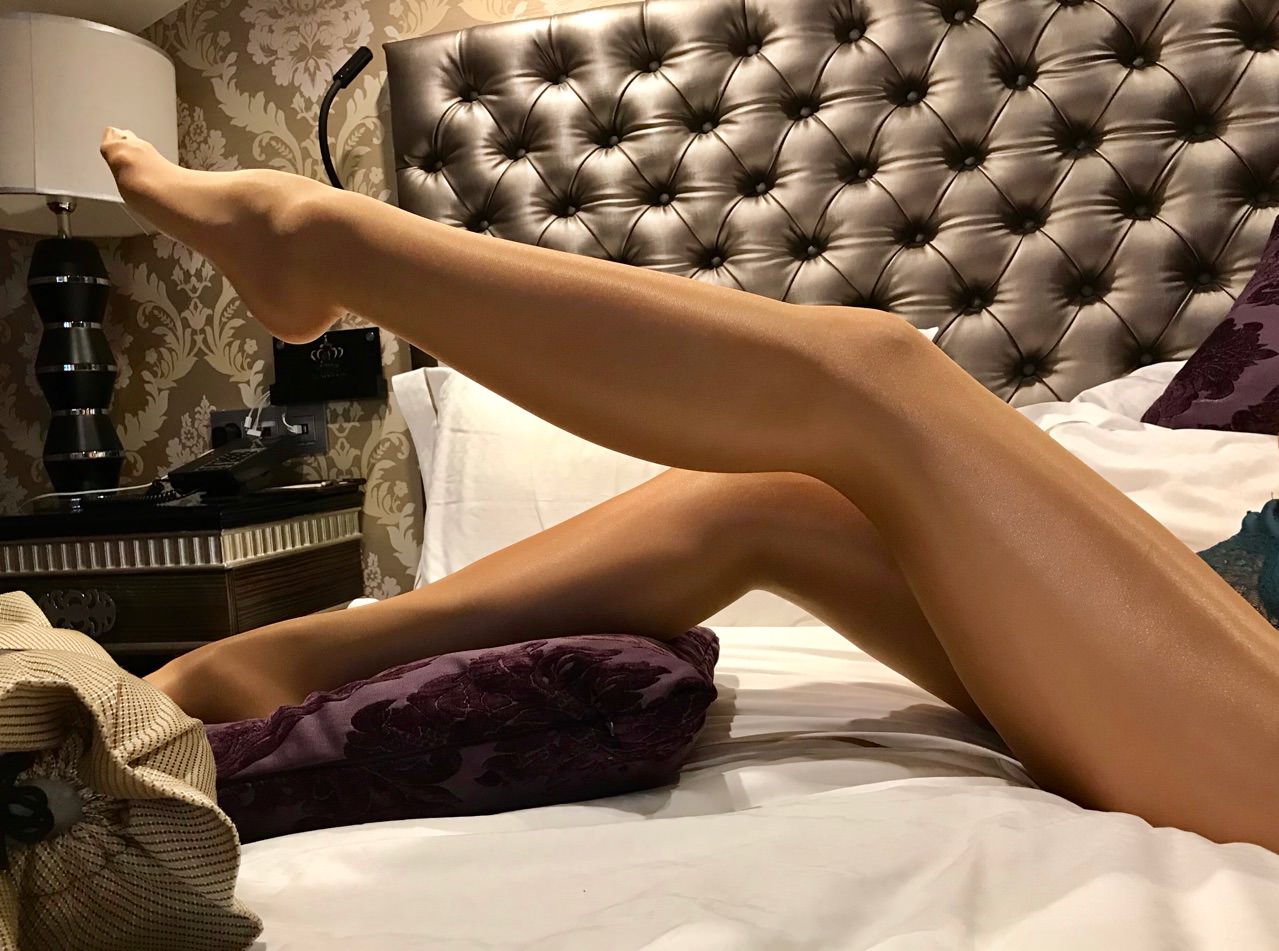 Obviously, my plans of switching off the computer and go to bed where canceled. But I still didn't know what was going to happen, all I knew was that this was a magnificent picture of MsClassy legs in Wolford pantyhose. Enough for my heart to start beating faster.
I reacted in a pretty silly way, something like "wow" (yeah, I'm never too original in those moments) and thought that was it. Boy, I was wrong. After about one minute of silence… She sent another one.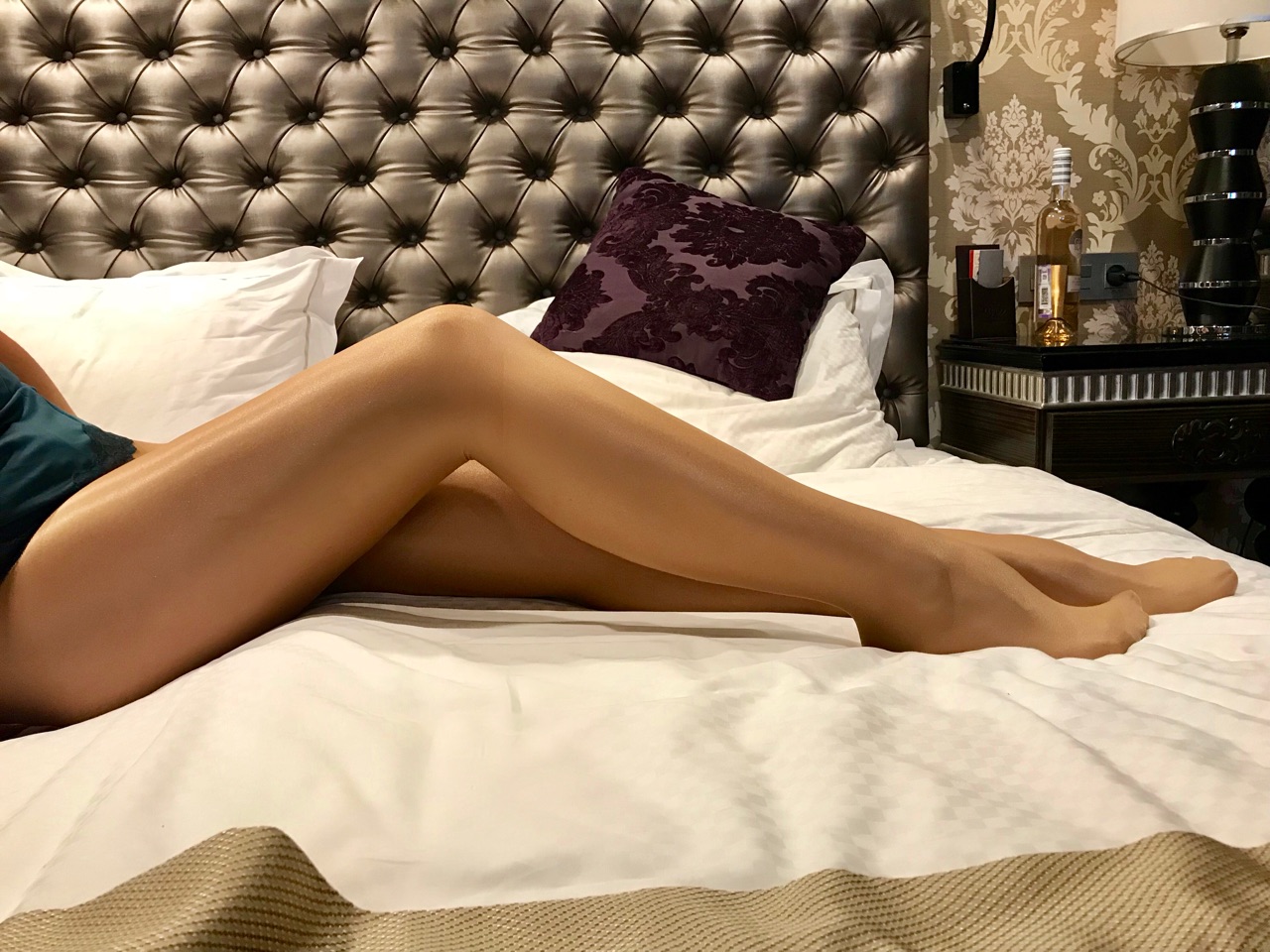 If the first one caught my attention, this one started to drive me crazy. Her perfectly shaped legs could easily be seen, and those shiny Wolford made them look even more amazing. Her toes in a perfect position, to enhance their beauty and power I know so well.
All I could say was a simple (and classic) "Goddess, You are incredible". Which was exactly what I thought at that moment. And yes, I started getting excited. But she didn't say anything for a while. 
After about 5 minutes, that I spent looking at our chat unable to type anything or move away, She decided it was time to increase her pressure on my self control. She sent two pictures this time.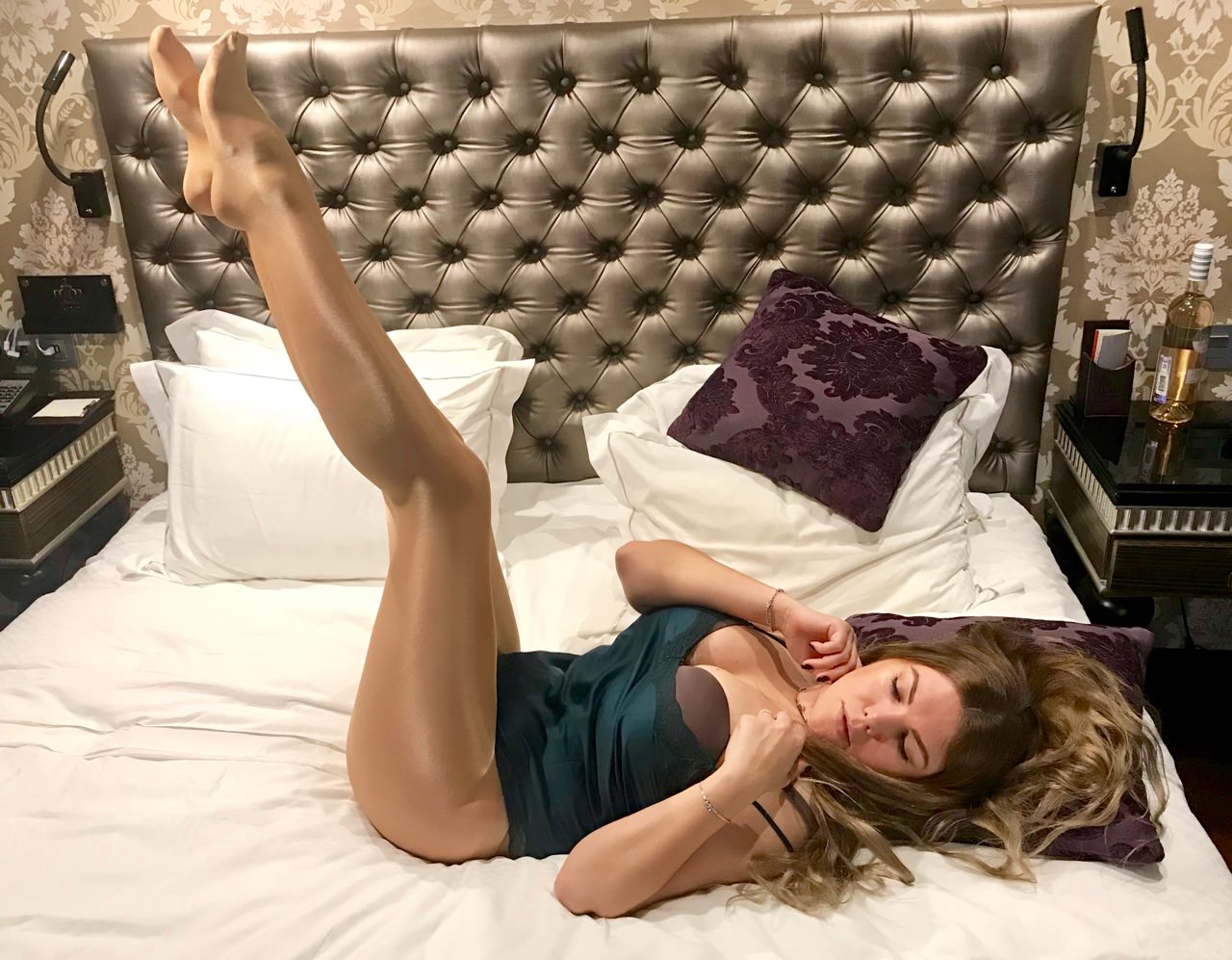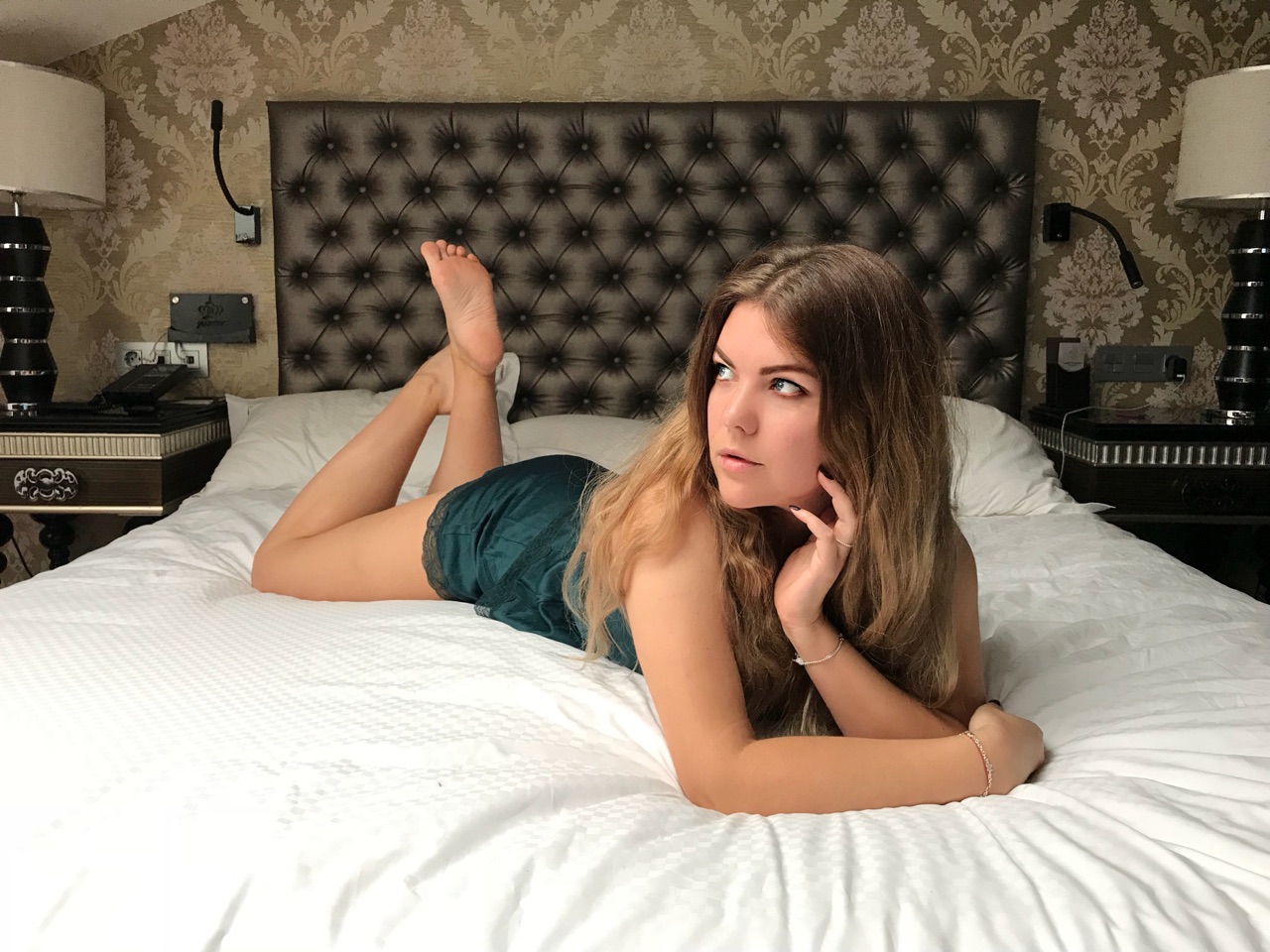 Yes, She is beyond beautiful. Her perfect arched feet, Her beautiful face, those unique and gorgeous eyes… all those details that made me spent more and more in the last few years. All those details there, in front of my eyes, in those pictures.
She knew I was now under her control. She knew I couldn't run away or say "no" by now. And after a few seconds, She only said:
"Now you will go to my room and send me a 500$ gift"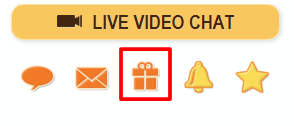 And this made me discover something I wasn't aware of. My favourite cam site recently added the ability to send gifts. You just go to Her profile, click a button and select the amount to send.
It took me less than 10 seconds to spend 500$, and without even asking to see Her or anything. I just sent the gift, got a nice "well done Massi" from Her…and ended my night.
What happened was that has killed my softly (and slowly) with those pictures…leading me to where she wanted. To have me under Her total control. 
I might not talk too often about Her, but believe me…once MsClassy gets you, there is no way you can ever run away. Time can pass, but once She decides to gets you… She gets you.