Heartless Queen: When danger gets seriously HOT.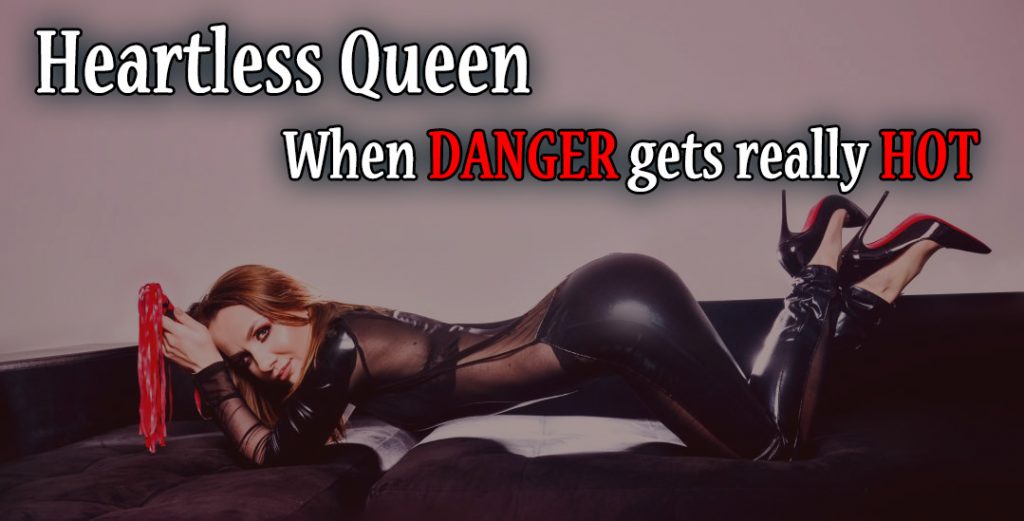 As we all know, Goddesses are not all the same. They have a different style, attitude, personality and, obviously, a different way of getting into our brain, of enslaving us.
Heartless Queen, at least in my case, always enslaved me by…scaring me. Yes, I'm not afraid to admit it: She is the one I've always been most scared of. 
Her approach has always been very direct: as soon as She understood what drives me crazy, She started constantly using it to make me weak and drain me.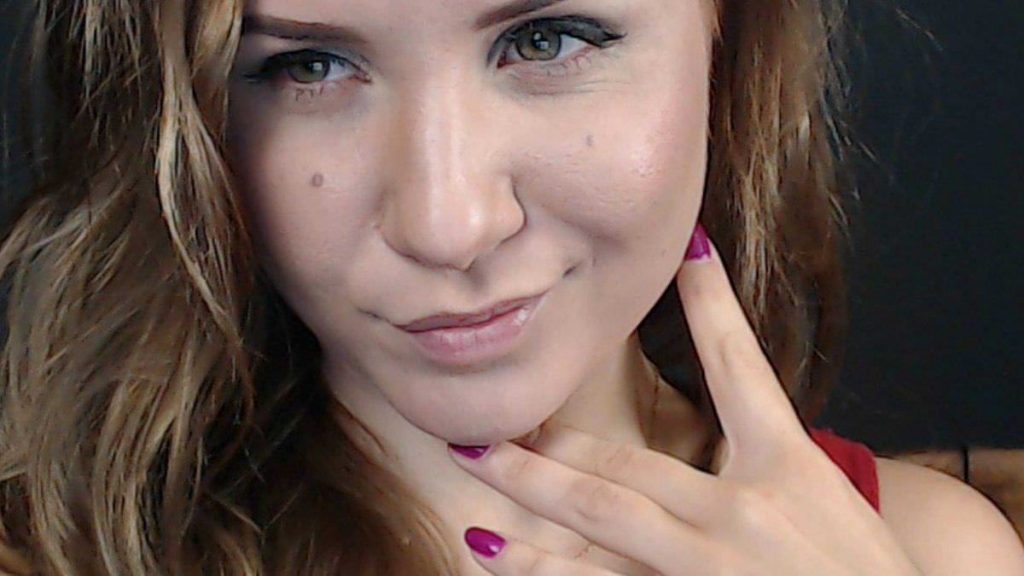 I honestly never had very long sessions with Her…but only because I ended up literally running away pretty soon. Each one of them has been very intense, with my heart beating as fast as ever and I often ended those sessions by running away (that is, literally switching my computer off before it was too late).
She enjoys pushing her victim's limits…and pushing them hard.
One thing that always catches me is, apart from her obvious beauty, the camera angle she keeps in her room: we always look at her from the floor, with her legs constantly moving back and forth, her feet often letting her pumps dangle from the top of her toes. And this, to me, is like the hottest sight EVER in cam.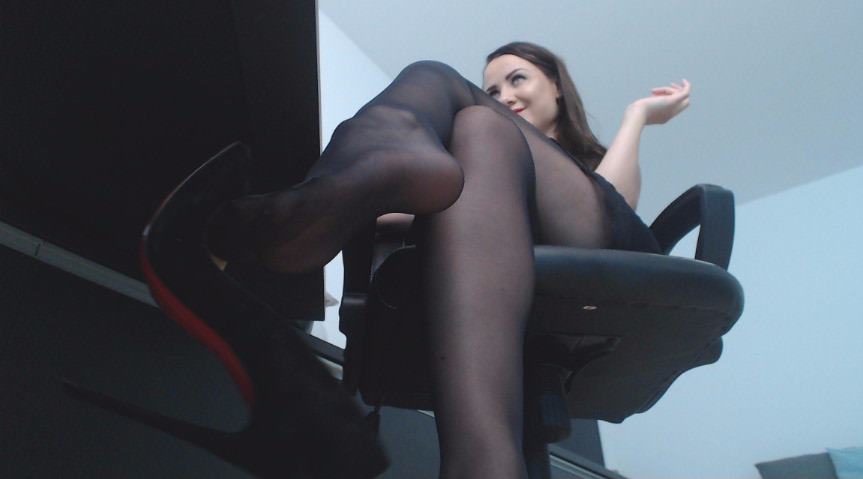 So, as you can imagine, as soon as I get a chance to see Her…it's kinda impossible for me to move away. And if, by any chance, I give her even the slight idea I might be in a "sitting duck situation"….she jumps on me like a lion on a pray, using my weaknesses to make me fall…and drain me. That's how it always happened with Her…and that's what always scared me the most. There is NO WAY you can be around her without her reminding you of your role: we are slaves and we MUST serve her.