When everyday life wins…temporarily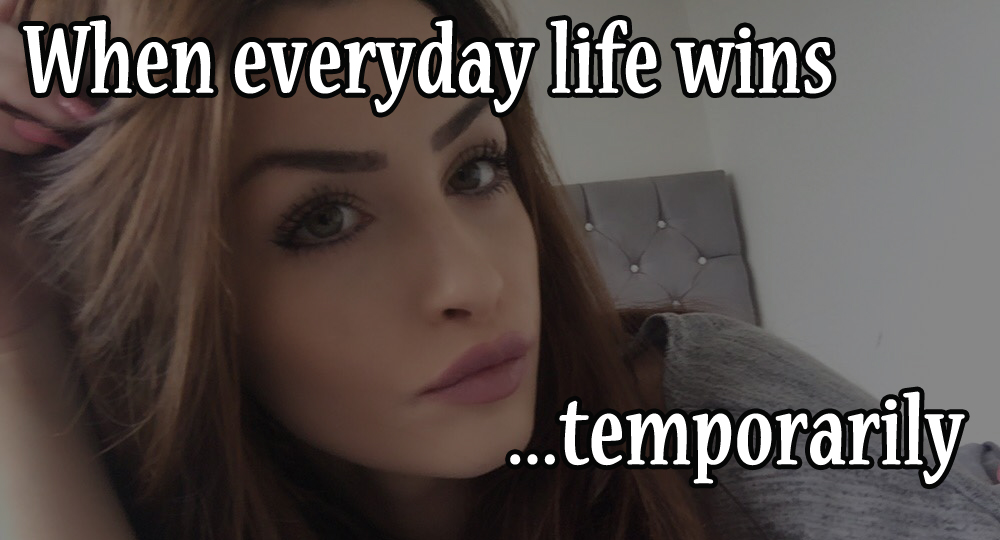 Moneyslavery is probably one of the fetishes that has more impacts on our everyday life: we spend money online to spoil our Goddesses and, doing so, we have obviously less to spend for anything else.
To keep being a moneyslave, each one of us has to find his own balance (here's how i found mine) between what he needs to live and how much he can spend online. It's very difficult to keep up with this balance, and the chances to fall are really high.
Then it comes a time when an unexpected event changes everything.
And that's exactly what's going on in my life at the moment: i need to look for a new house to live in, therefore the money i can spend online is… ZERO for the next 4 or 5 months. And it hurts, believe me it hurts.
It hurts because right in this period i am fascinated by a new Goddess (at least, new to me): British Beauty. She's SO perfect that i just can't believe me eyes each time She posts a new picture. I fell the NEED to spoil Her, to show Her how much i worship Her…but i simply can't at the moment. A few days ago she even sent me a message on Twitter, telling me what i already knew…it's time to spoil her. And with a huge, painful, sad, regret i had to tell Her i couldn't.
It will be a painful period for me… but i am forced to do so.