I've got OneGreatDiva under my skin
I've got OneGreatDiva under my skin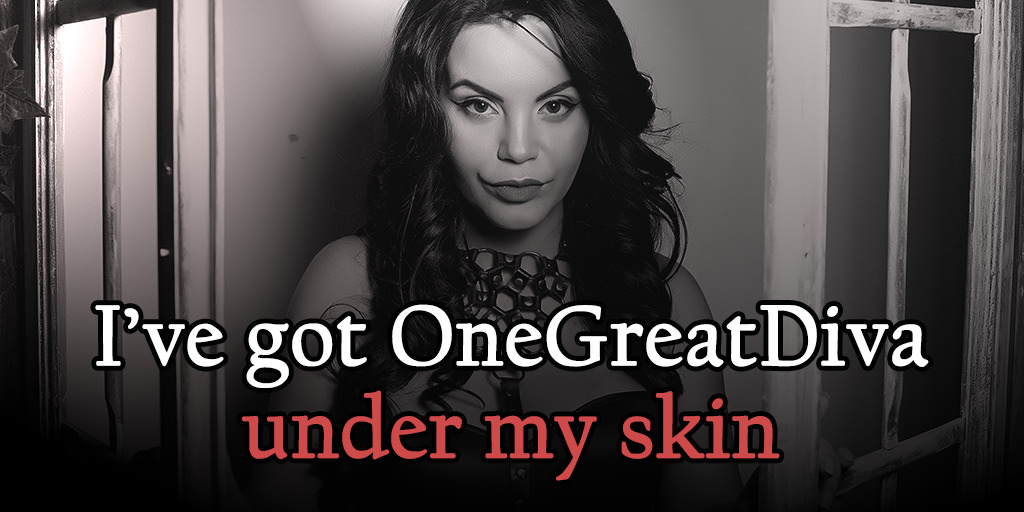 In Italy we use to say "Far from the eyes, far from the heart", meaning that when you don't see someone for a long time, even your love or attraction for them fades away. It's natural, there is nothing wrong with it: when you don't see the source of your infatuation for a long time, you tend to focus your attention elsewhere.
CLICK HERE AND BE HER PAYPIG RIGHT NOW
In Financial Domination, usually, the same rule applies. You don't see a Goddess for weeks, months…so you look elsewhere. And perhaps you don't even think about that one anymore. Even if she shows up again, you've moved on, you are not interested anymore.
But I can't get OneGreatDiva out of my mind
She was the one that made me a moneyslave, the first merciless Goddess that abused my weaknesses with no regrets, no limits. Like a hurricane she basically flipped over my entire life, making a man who thought he knew everything about himself discovering a world full of weakness, devotion, submission and, most of the time, fear.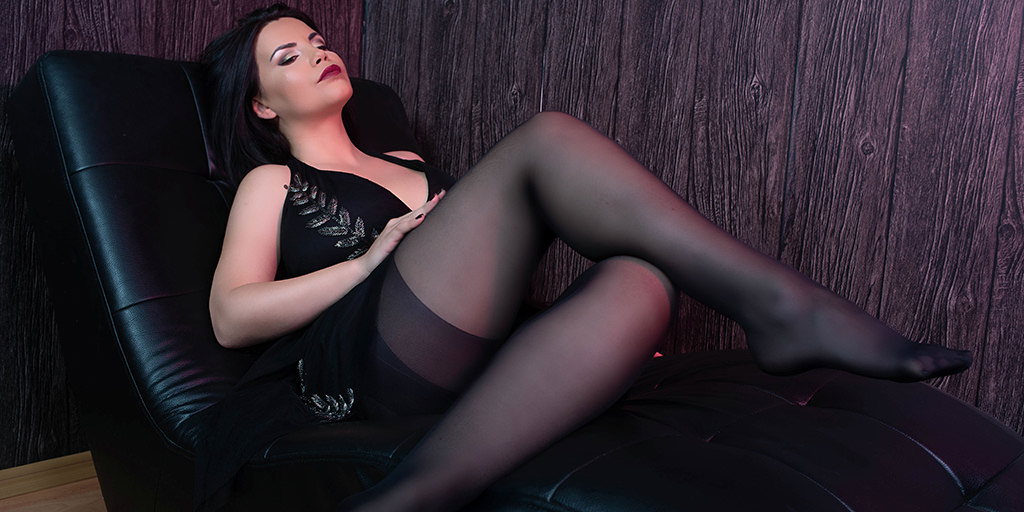 It's no secret that, because of her countless business activities, OneGreatDiva isn't online as often as she used to be. Weeks, even months can pass between one day that she's online and the next one. But nothing ever changes in the way I feel for her.
It's like she's under my skin, ready to control my actions and emotions at the snap of her fingers. Ready to exploit all my weaknesses in a matter of seconds. Ready to make feel that mixture of fear and desire as soon as she shows up.
Merciless as She is, whenever She knows she's going to be online, she makes sure to let me know. Or better said, to send me the order to spoil her. Exactly like she did just yesterday when she just wrote to me
"I'll be online this week, get ready to be abused"
And now I'm here, writing this post while feeling the fear of seeing a message on my Skype, waiting to be drained in her chatroom, waiting to worship and spoil her while looking at her video as I did countless times, and as I will keep doing probably for as long as she will want me to. 

Take your chance, she's online these days
As She told me, she is going to be online these few days. There is a special competition on the site she makes sessions on that allows her to earn even more money if we help her. I will be serving Her for sure, and you should do the same.
Her chatroom can be reached here. Don't wast this chance, you never know when she can show up again