She's my new obsession: Smart, Beautiful, Greedy, and… always wearing nylons
She's my new obsession: Smart, Beautiful, Greedy, and… always wearing nylons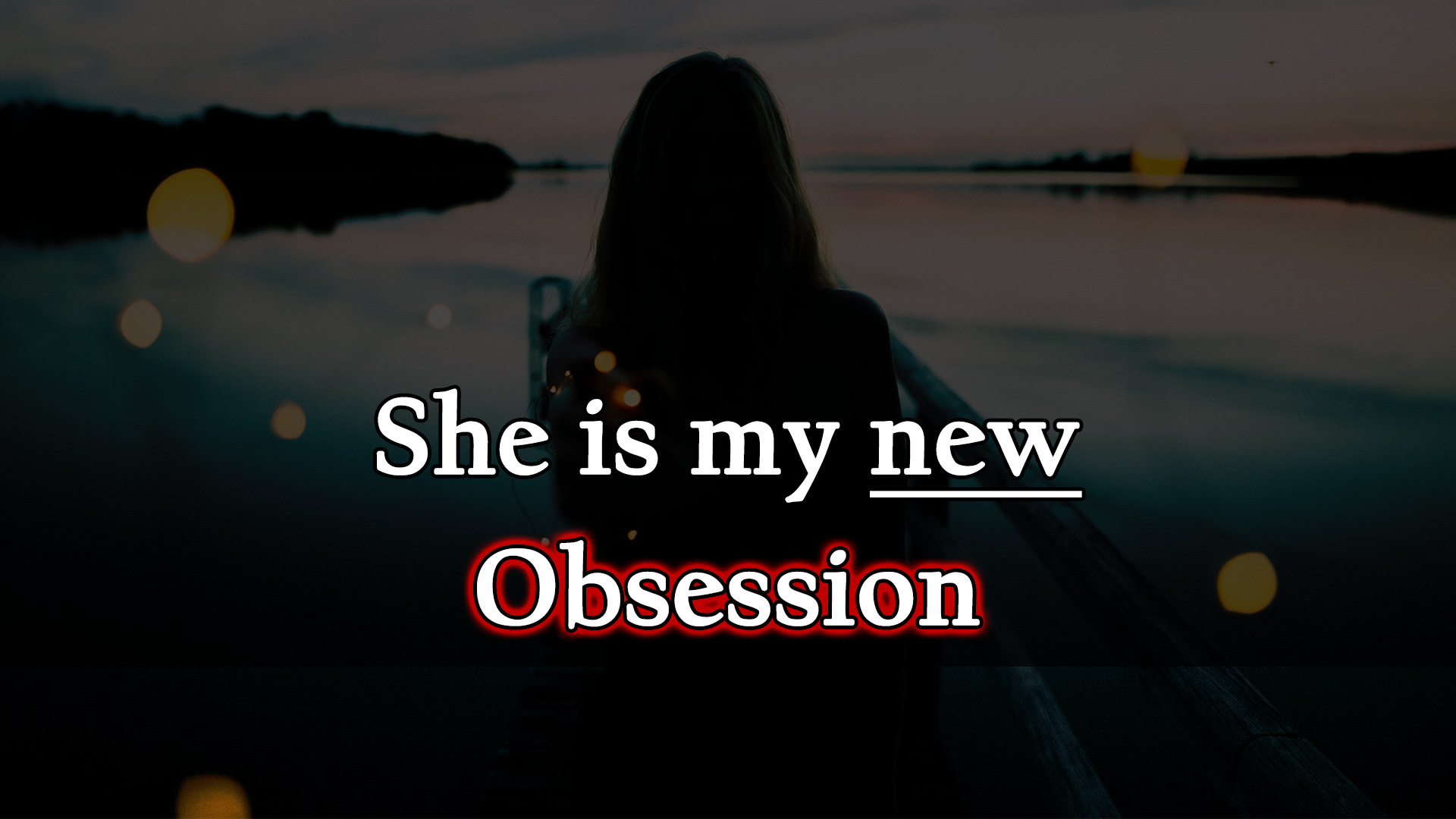 I have visited countless Goddesses in the last 12 years, and only a few had a true effect on me. With some of them, I had more than a few sessions, a few became a very important part of my Financial Domination life. But there is only a handful of them that I am and will always be really obsessed with. You know who they are. Well, in December I had my first session with the one who quickly became part of that restricted group.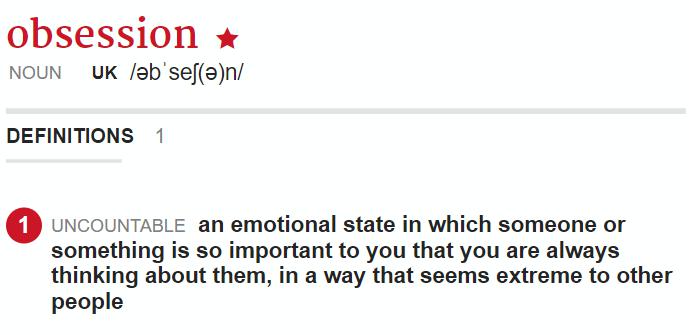 What I consider an obsession
In my (pretty long) experience with online sessions, I can tell there are a few different reasons why I get back for a second, third, or more session. For sure the Goddess in question is exciting, probably knows the power of nylons on me, and most probably triggered my deepest fantasies. So I get back for more because I'm looking for that excitement I experienced the first time.
But this is not an obsession for Her, it's just me looking for more excitement, for another session as exciting as the previous ones. The only thing I have in my mind about sessions with this kind of Goddesses is how hot she looks and moves, most of the time. Nothing more.
When I'm obsessed instead, there are way more reasons for me to crave more sessions:
She got inside my head
She is not "just" beautiful
Her brain is even more powerful than her beauty
She made me experience things I didn't expect to
Why she is an obsession
As you can imagine, the one I'm talking about also has so much more than just beauty. The first session I had with Her lasted 2 hours. And there are so many reasons why I enjoyed it. I won't even talk about Her beauty, because it would be even too obvious: She is absolutely stunning, but there is way more!
In those two hours, we also laughed a few times, as she managed to be funny as well. We also talked about normal things like in a casual conversation (well, as casual as it can be talking while looking at such a beautiful Lady). She then made me try a couple of things I never tried before (won't go into details, that's personal), and that I didn't even think could have excited me…but of course, they did. Big time.
When the session ended, I didn't feel just satisfied. I felt happy. Happy to have spent those two hours with such an exceptional Lady. Happy to have had the luck to discover such a Goddess. And I felt eager….eager to see Her again as soon as possible. Or, better said, as soon as my wallet would have been ready again for such a deep drain.
So who is she?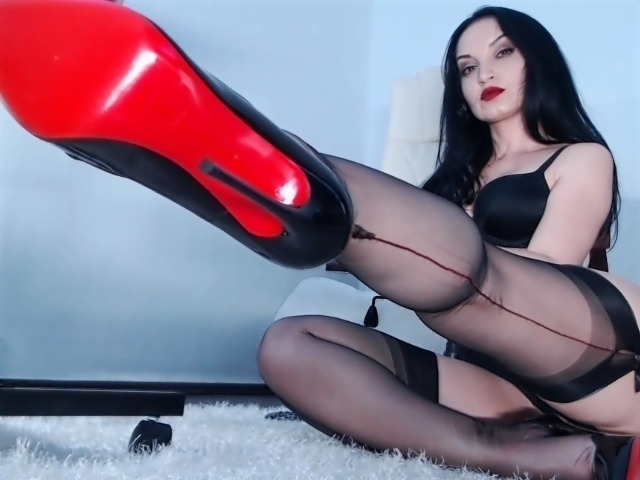 By now I'm quite sure you want to know her name, and how you can see her online. She calls herself UltimateGoddess and I don't think any name has ever been more right. As always, a word of wisdom: if you are not ready to be completely drained by her, to be made her weak slave, to put yourself at Her mercy (which she doesn't actually have, I'm afraid)…don't read any further.
If instead, you want to see Her online, then all you have to do is click here and visit her room, or go to this page to see if she is online.
What now?
I am not planning to resist the temptation to serve Her, because it brings me happiness and joy, to be honest. But I need to find a balance between my desire to give everything to Her and my actual finances. As you know, I truly believe that the only way to enjoy Financial Domination is to keep a balance between what we desire and what our real-life allows us to do (and spend). It won't be easy, and it will surely be my biggest challenge for the coming weeks and months. Rest assured that I will keep you all updated on this blog, as I usually do.
Cover photo by Heiner