Goddess Ishtar: One look and you are doomed
Goddess Ishtar: One look and you are doomed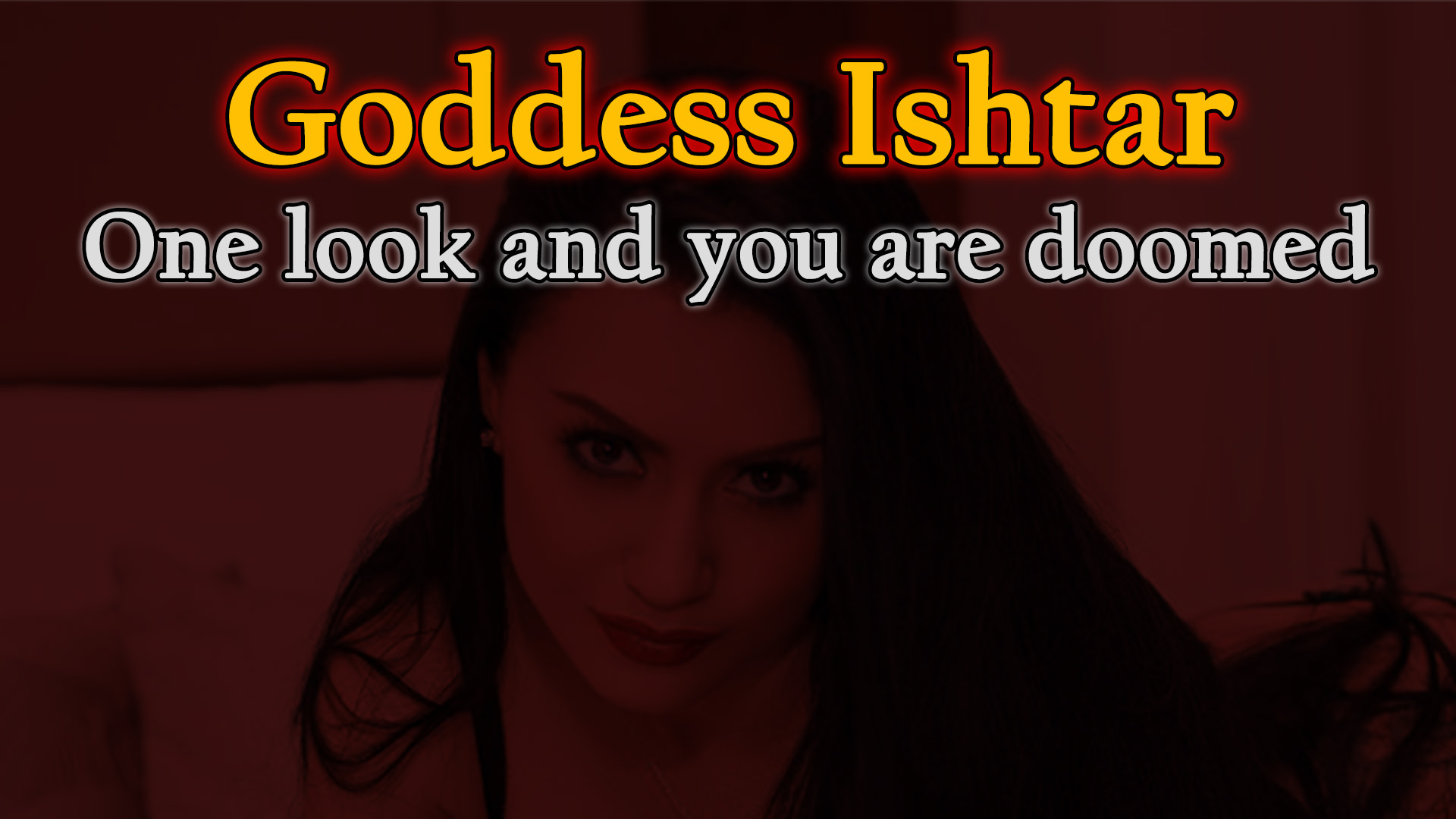 I have been amazed by Goddess Ishtar beauty and power for ages now, and my devotion to Her keeps going stronger and stronger each time I look at her (either on video or just on a picture) because She has something in Her that no one else has, something that will put you on your knees just by looking at her.
The look in her eyes
I strongly believe that, even if it's "just" a cam session, eye contact is one of the most powerful ways for a Goddess to make her slave do whatever She wants. Goddess Ishtar brings this concept to the highest possible level: she will look right in the cam in such a deep way that you will basically feel like she's looking inside yourself.
Her eyes won't even blink, they will be glued to the camera, looking directly at you, directly at all your weaknesses and desires.
It happened to me countless times: whenever She wants to somehow "confirm" Her power on me (as if there is any need, actually…), She will do that. Looking gorgeous as She does, dressed in one of the magnificent ways She always does, She will just look right into the camera…and it will feel like She's looking right at me, directly in my eyes.
Often I end up looking down, as I'm not able to resist looking into her eyes for too long…I have to admit, I ended up blushing more than once. All alone, here in my room, I end up blushing and looking down, unable to keep looking at Her, unable to bear that look for too long.
I mean…look at this picture: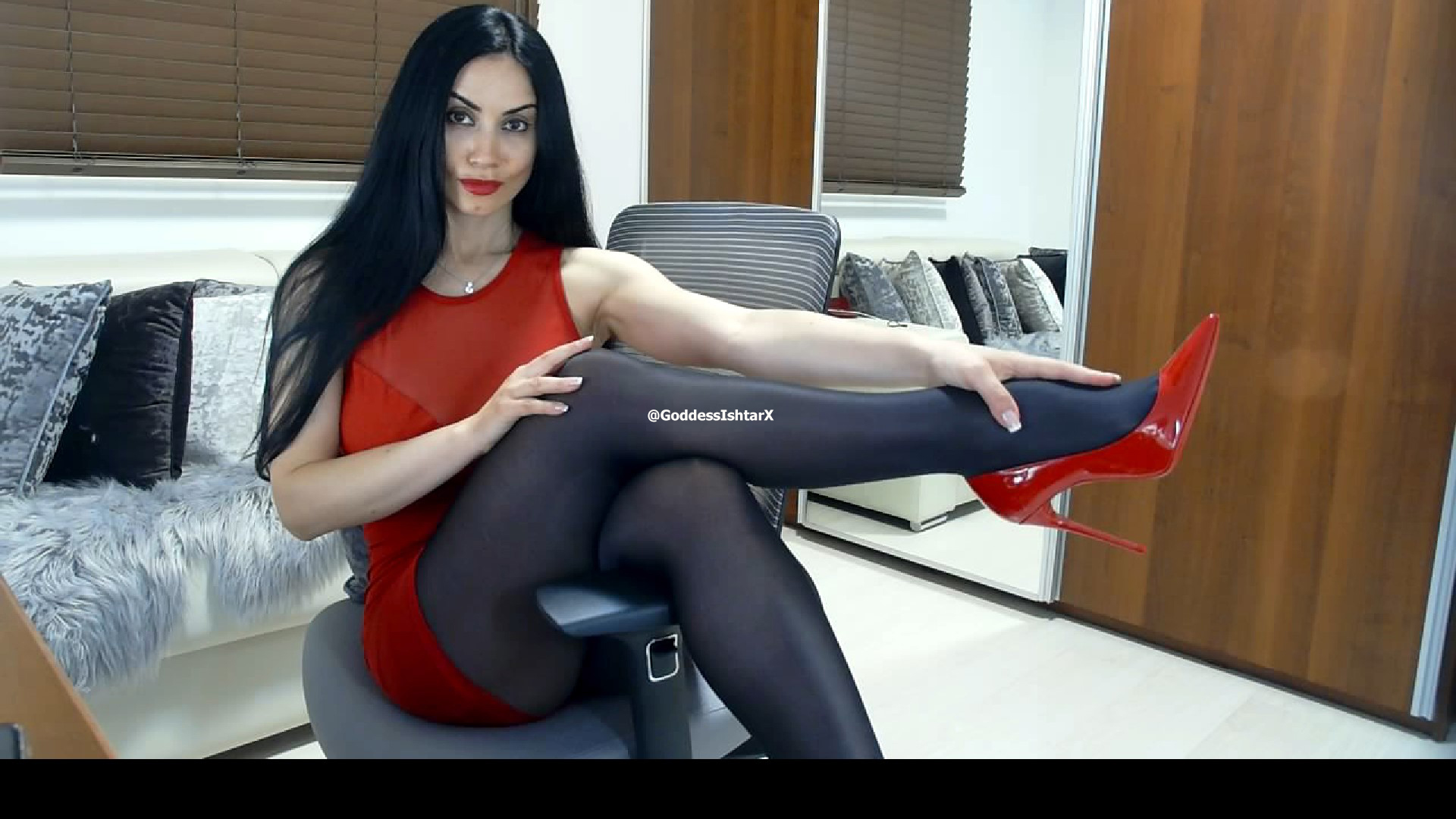 And tell me if you don't feel Her power the same as I do…if you don't feel the urge to click here and go serving Her right now, with no hesitation. I'm sure it's not just me…besides…She's one of the most powerful out there… and this is just one of the many reasons why She is…