The most dangerous words
The most dangerous words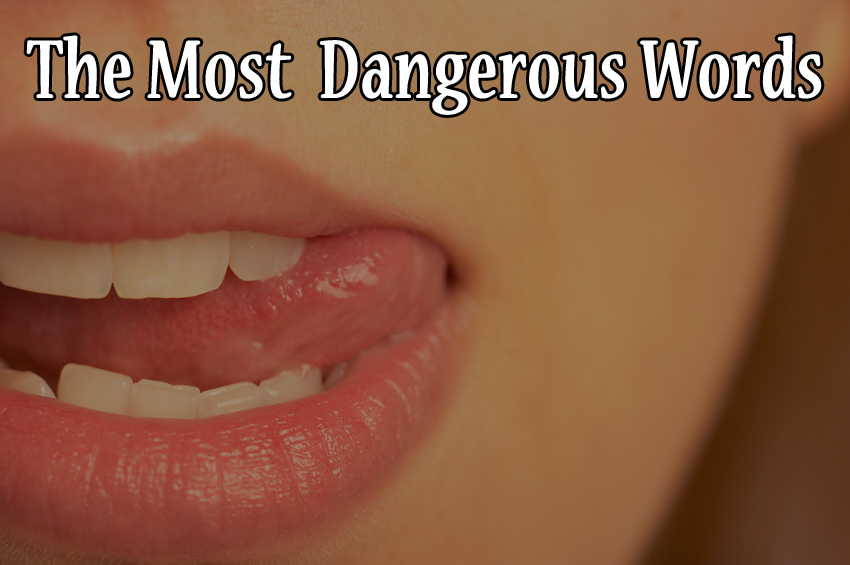 It's late at night, i'm horny as usual but no one is around (plus, i can't really spend in this period) so i ended up browsing the web with no particular path and then… i started thinking.. what's the most powerful thing She could tell me? What's THE thing She could say that would lead me to do anything for Her?
I imagine the scene…She's right there in front of me, dressed in an elegant way, with a black pair of pantyhose and high heel shoes. Her left shoe dangling from the top her toes. Our session has been going for a good time now, but somehow i'm still able to control myself. Then…
What if She orders me to do something and then adds to it…
Do it or i will NEVER allow you to see me again
How could ANY of us be strong there? How could we not end up doing anything She asks? If She's the one, if She's the one you end up thinking a lot during the day…could you live without being able to see Her ever again? Could you even think of Her ignoring you FOREVER?