No Way To Spend: And I'm Furious About It!
No Way To Spend: And I'm Furious About It!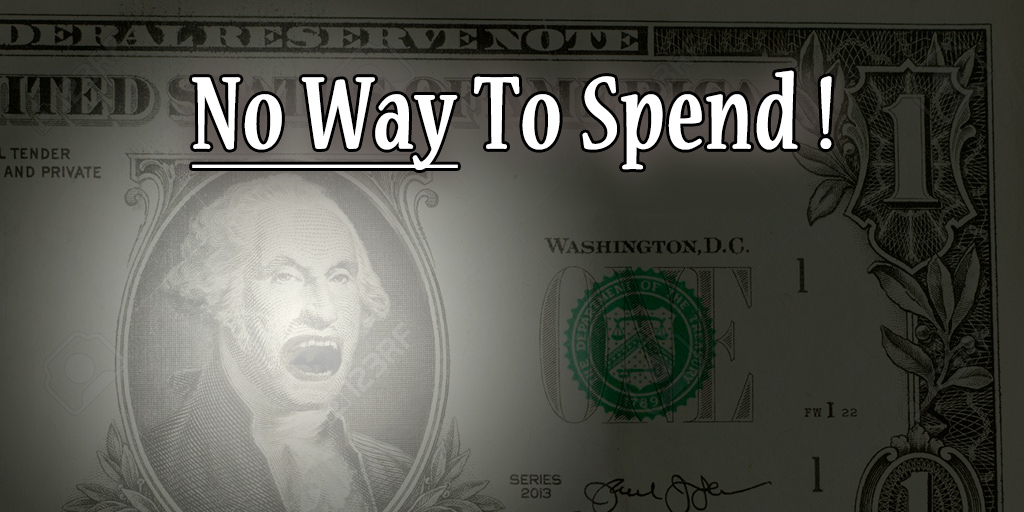 It's another one of those moments of my life. One of those that result in a simple thing: No money to spend whatsoever on Financial Domination.
Of course, I had similar moments in the past: lack of money, guilt feeling, fear of pushing it too far..and similar things. But well, this time is kinda different and it DOES make me feel REALLY mad.
As you probably all know (or you should, if you've read how i found my balance), I basically have two jobs (well, almost three actually). That's the only way I found to be able to enjoy my financial domination fetish and still be able to go on with my normal life, taking care of my family as they deserve.
And this is where the issue I'm facing these days come out. The credit card I use for Financial Domination has been blocked. The reason? Some stupid bureaucracy stuff connected to my recent change of bank account. I've spent hours on the phone with those idiots, and they keep saying "we are working on it"…but 3 weeks passed, and NO NEWS. I am still waiting for a new credit card and, basically, all my Financial Domination funds are frozen!
And this time I really HATE this situation even more than before. I mean…when I didn't have money, I was sad but well… I knew there was no easy solution. Same thing when I stopped because i felt guilty. Sad, but then again…it was my decision.
But this time? NO! Money is there. My NEED to spoil Goddesses is there. I don't feel guilty AT ALL…and I still can't spend a single damn cent!
P.S. If you feel this post was kinda useless…I do agree, but I had to throw out my anger somehow.