What my first real-time session taught me
What my first real-time session taught me
After about one year since my first (and only, so far) real-time financial domination session, I can surely say that my experience that night could be helpful to others who are considering having a real-time session.
It's not like I can consider myself like an expert in real-time financial domination, or someone who knows everything about it. On the contrary: I only had one experience (this one), and I was lucky it all went amazingly with Goddess Ishtar. Many things could have gone wrong, many things I didn't expect to happen as they did. I wish I would have been prepared somehow…so I can write down here a few things that could perhaps help others before their first real-time financial domination experience.
You will be nervous
Remember the first day at school? The first date with the girl of your dreams? The first day in a new workplace? The tension, the nervousness, your hands shaking, your breathing getting heavier and more difficult, your sweating increasing. Well, multiply that by a hundred times and you'll be closer to how you will feel.
You can be the most self-confident man ever, you can try to be prepared to that moment for as long as you want…but when you'll look at the clock and the time of your session with Her will be approaching… you'll feel nervous. And it's not like that feeling will go away easily even after she arrives. You won't know what to do, what to say, how to move, how to stand or sit down. The moment you've been waiting for since a lifetime is right there, finally happening. The Goddess of your dreams is there with you. You can hear her, you can look at her, you can see her as you've never been able before. And that, trust me, is a sensation like no other.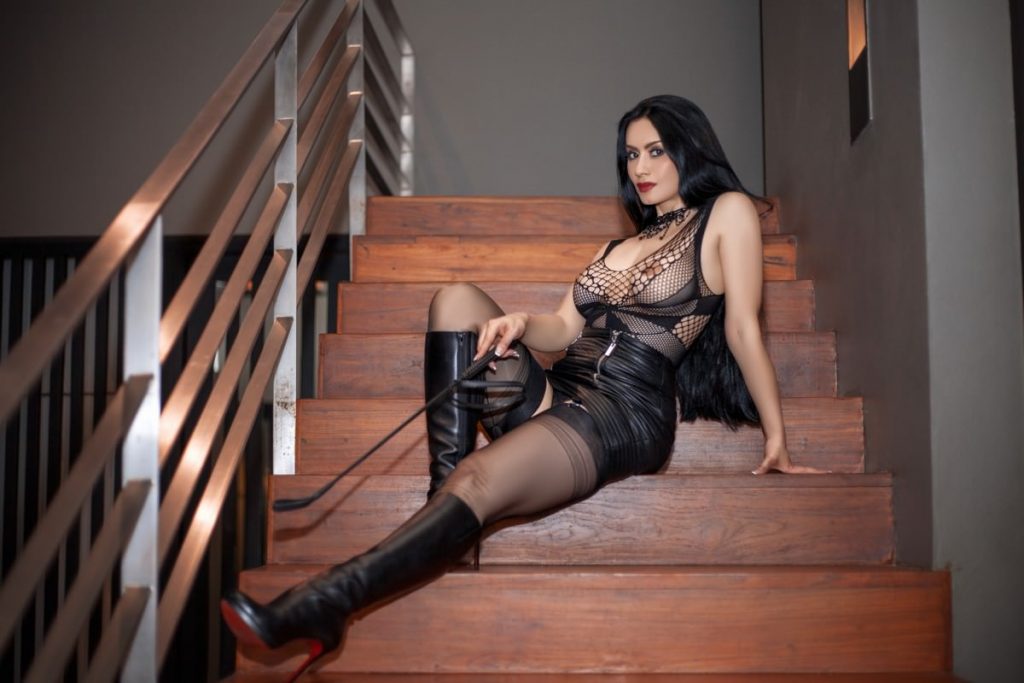 So what do you do? Easy…let her guide you. If you selected carefully the Goddess to have this first real-time session with, she will surely be way more self-confident than you. She will most probably be having fun, a casual fun that she had many other times. She won't be nervous at all, just enjoying that moment as one of the many similar moments she had before. Even if, perhaps, she's not that used to real-time sessions, for sure she will be way more confident than you. Let her do the talking, let her guide you that night. Do what She asks, and as time goes by you'll learn that this will help you relax a bit, and finally starting to enjoy the moment as you should.
You won't be able to escape her
Forget about switching your computer off. Forget about pretending your wife is approaching and you have to go. Forget about all the excuses you created ever since you started having online sessions. It's just you and Her now. If you run away now, rest assured that she won't have anything to do with you anymore. You want to stay there with her, You want this moment to never end. There is no escape this time, no escape like never before. This is different from any sessions you ever had as there is literally no escape whatsoever.
It will be expensive
If you've read my post about that night (and how I managed to convince Her) you already know how expensive that was for me. I spent that night more or less the same I spent in one year only. And believe me…it will be the same for you. If your Goddess will ever agree to meet you, it will also be because She will get something special in return. We are money slaves remember? Money is what we crave to give Her. And if She gives us the privilege to meet Her…well then we must show Her our appreciation. Trust me, it will be the most expensive experience you ever had.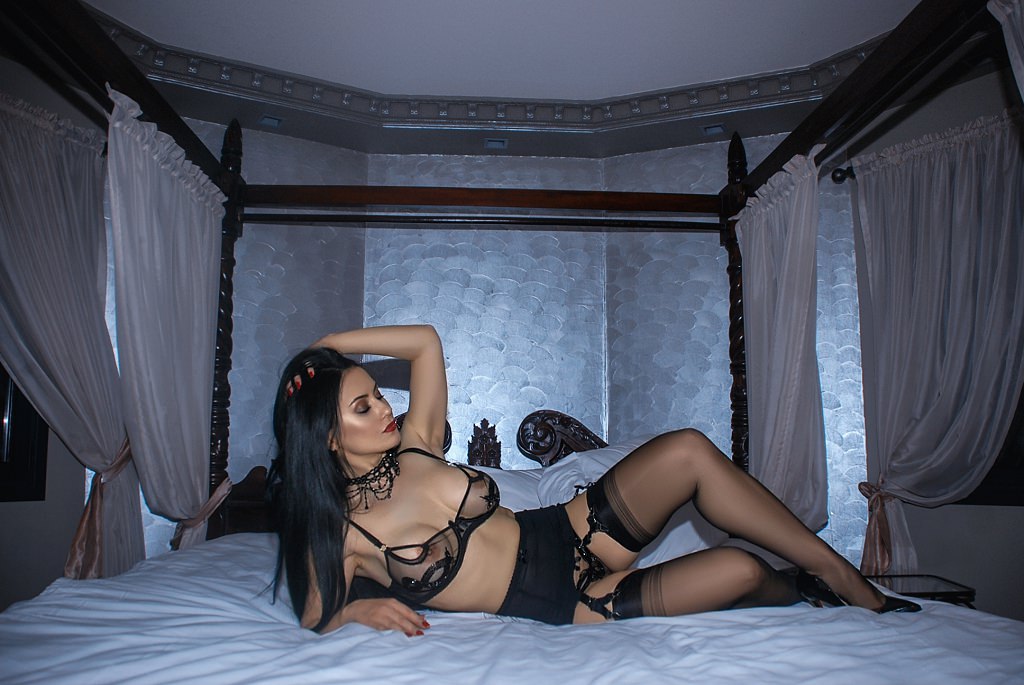 It will be intense
It took me months to start enjoying online sessions again after that night. No online session can ever be as intense as a real-time financial domination session. Nothing can be compared to being right there, in front of Her. Nothing can be compared to Her whispering in your ear "give me more". Nothing can be compared to Her having your own smartphone in her hands while taking money from your bank account. Or your own wallet, your own credit card. Nothing can be as intense.
You will want to do that again
This is something I didn't expect. I really thought that, after such an intense and expensive experience, I would have thought "ok it was just a one-time thing, not gonna happen again". Well…ever since that day, I have been craving for that to happen again. Of course, I know that it will be almost impossible to do that again (way too expensive)…but the craving for it won't stop. I did start enjoying online sessions again, and surely I'm back spending and having fun online…but that night. That night with Goddess Ishtar can't be compared to anything else. The only thing it can maybe be compared with is…another real-time sessions.
I won't stop thinking about that night, now or never. But these are all the things that came to my mind after one year. And I do hope some of you guys will find them useful, especially if you are considering having your first real-time financial domination session with the Goddess of your dreams (whoever she might be).
Are you considering having your first real-time session? Did you already have one? Feel free to share your thoughts here in the comments.