Trapped into Financial Domination
Trapped into Financial Domination
Article originally posted on June 7th, 2011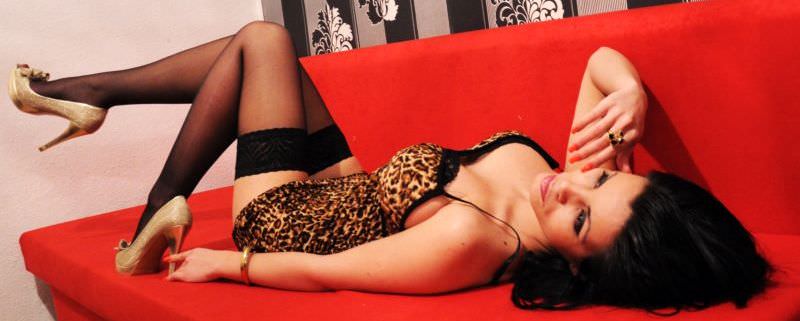 It's getting worst. It's nearly one year and a half since i started this blog, and after all this time i can clearly see that i'm getting deeper into Financial Domination. I'm trapped.
As of today, i spent more than any other of the previous years…and that's not what i promised myself when i started this Finacial Domination blog. I was going to stop, i was going to resist, i was going to spend less.
Nothing of all that happened. My fault, of course, but also because of the power of theFinancial Domme that was here before i started this blog and that's here today as well: One Great Diva.
I won't shut this blog off, and i will keep posting about my journey into Financial Domination and money slavery…but my hope to stop is getting weaker and weaker…