The amazing achievements of the best findomme ever
The amazing achievements of the best findomme ever
It surely isn't a secret that OneGreatDiva is and will always be "The One" for me: she was the very first Goddess that made me discover financial domination, and she was and still is the one capable of making me do anything she really wants..at any given moment…more than any other Goddess.
But this time, i don't want to talk about Her amazing qualities as a Findomme, or about her amazing beauty and sex appeal: i want to speak about how amazing She is as a Woman.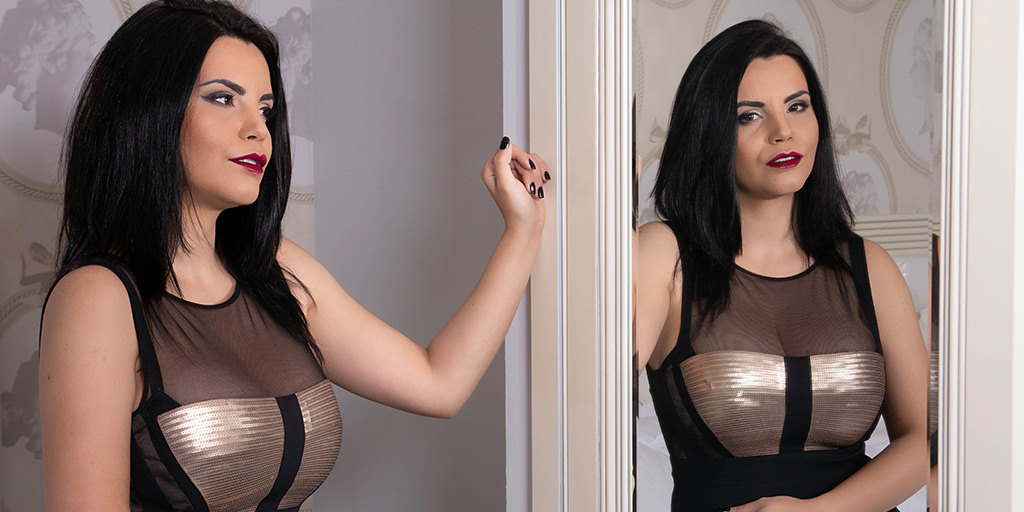 Knowing her since a while, and being more and more obsessed with her, i started following her not only as a Goddess, but also as a Woman. Luckily for me, She's not one of those Goddesses that totally separate the Findom life from their normal life: She is a Findomme because that's a part of what She is, and She isn't afraid or ashamed to show it to the world. So i was able to read interviews about her and learn more about her public life.
In a few words: She is an incredible Business Woman.
She created, from nothing, the very first live cam award ever (ever!) and, from what i've read, she organised it SO damn well that many copycats came up afterwards, only failing to even get closer to what she did for her Live Cam Awards. And if that wasn't enough to appreciate Her as a business Woman, she also received nominations for THREE of thebiggest and most important Adult Business awards !!!!
I was literally unable to close my mouth when i saw that she was nominated as:
Businesswoman of the Year at the YNOT awards
Live Cam Model of the Year for Xbiz
Favorite Cam Girl at the AVN awards 2016
Honestly, the AVN was the only one i was already aware of (hell, it's like Oscars for the Adult Industry!), but then i've read more and understood that the other two are as important as the AVN, because it's the adult industry that votes for them. Meaning that she is recognized by the WHOLE adult industry as an amazing woman.
I don't know about you…but all this only made me more and more addicted to Her. More addicted to Her power and more and more in need of serving and spoiling Her. I was in her videochat only yesterday actually…spent the usual fortune…didn't regret it even for a single moment.
I am actually honored to spoil and serve such an amazing Woman. She deserves my money, my servitude, my addiction. And what i've learned about Her only makes this all more and more exciting for me.