Money is meant to be spent, don't hold back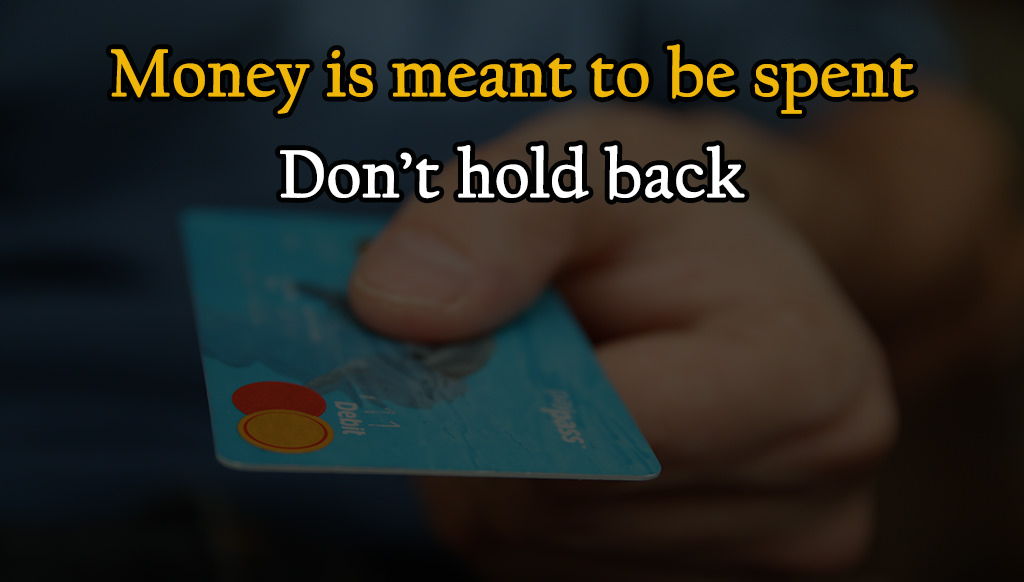 Everything about Financial Domination starts (and ends) with money. This is quite an obvious fact: we get excited when we pay the Domme, when she takes money from us or when she abuses our weaknesses to bring us in giving her more and more. The dilemma is always the same: how much should we spend?
Giving her everything
In a perfect financial domination relationship, the slave gives everything to his Goddess, leaving her all the control on what he can or cannot spend. If he can eat, if he can buy some clothes. Everything. But this is very rare, not many of us can commit to such a life. 

Giving only what's left
The opposite way is the safest one: you define a budget you are willing to spend and stick to it. With no exceptions. That way, you can perfectly live your financial domination relationship while still living a normal life. More often than not this starts as a good idea, and soon enough we fail to apply it. The urge to spend is too high, our self control too low. Moreover, this is also not exciting: the danger to spend too much is part of what we find exciting, let's don't deny it.
Always spend more than you planned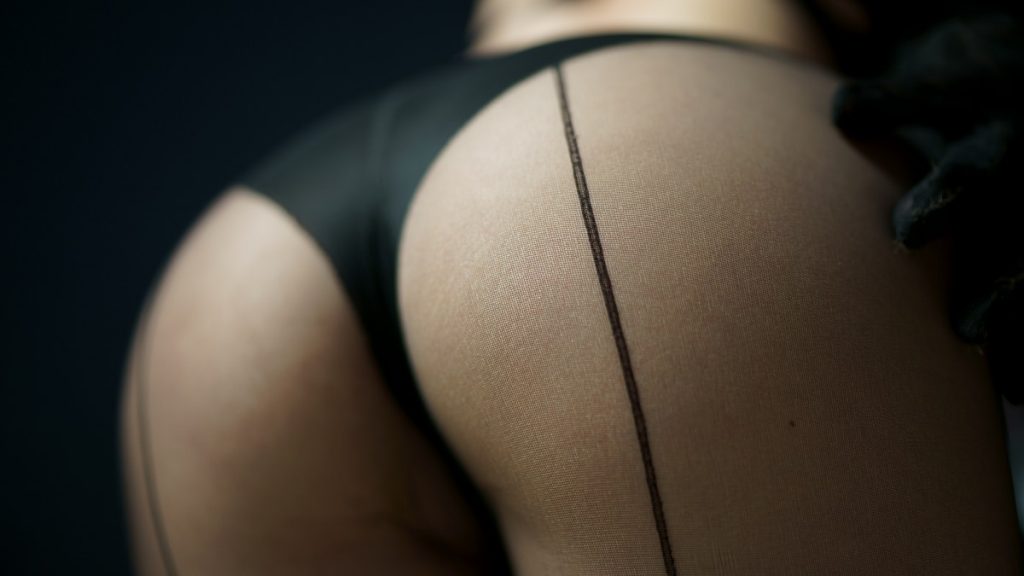 It may look too risky perhaps, but this is probably the best way to live Financial Domination. Try to plan your expenses but…don't hold back. If giving to your Goddess makes you feel good, by all means, go for it. There are people who spend thousands of euros on vacations, others spend it on sports cars, on clothes, shoes…so why can't we spend a lot on what makes us feel better? Are there some risks in this? Sure there are, the same risks people take when they buy a new car which is far from a safe budget. But they still do. Because money is meant to be spent on things that make us feel good. Never hold back, go for it and you won't have regrets.
And you? How do you live your financial domination?