Sadly Back Online After That Night…
Sadly Back Online After That Night…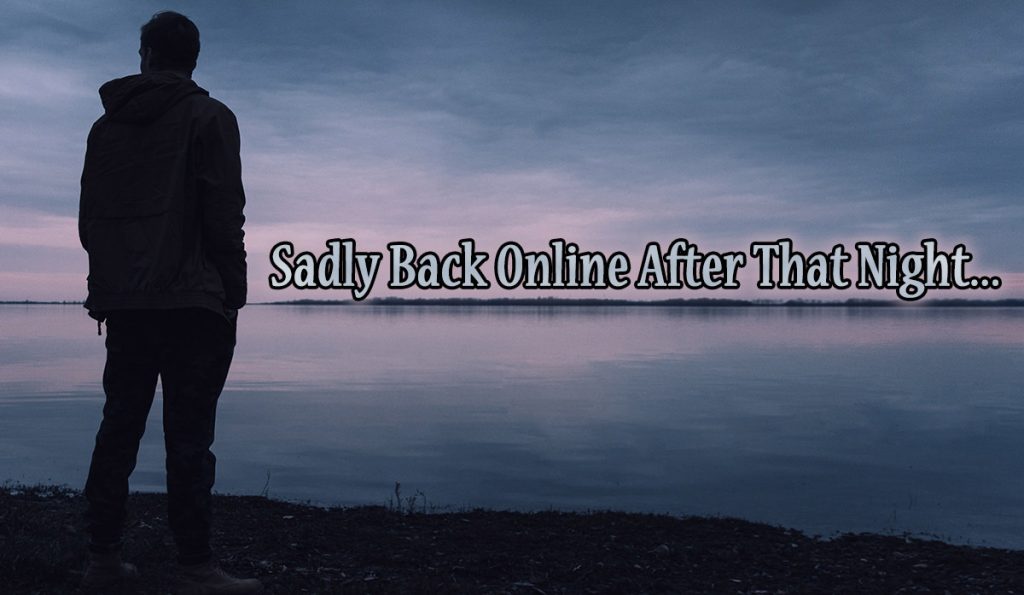 Almost a month passed since I had the most amazing real-life experience (and the first one actually). Meeting Goddess Ishtar, giving her a foot massage, kissing her toes in nylons while she was taking money from my bank account. A dream come true, to say the least. And as days passed by from that night, I found myself thinking…
CLICK HERE AND GODDESS ISHTAR WILL SHOW YOU HER POWER
How do you come back to the usual "online sessions routine" after you had such an intense experience?
I still need to find out how to do that. Of course, I did have a couple of online sessions in the meanwhile, but they always left me a different sensation than before.
After the session ends, I find myself missing something. I am not totally satisfied.
Touching Goddess Ishtar's feet in nylons can't be compared to looking at a Goddess foot in a cam. Having her using my smartphone can't be compared to sending money to a Goddess. Not even TeamViewer has the same feeling. She is not there with me. I am alone, at home, watching a computer screen. And it feels so cold. So damn cold.
And before you ask, no I didn't have any online session with Goddess Ishtar since that night. I just don't think I'm ready for that yet… I mean, if it feels cold having a session with a Goddess that I never met in real life…how would it feel to see her just online? Not able to be closer to her, not able to look at her up close…as I did just a month ago? Will I actually ever be able to pull myself together and beg her for an online session again?
I don't know guys. I'm pretty sure I'll get over this sooner or later, but when? Online sessions have always been the way I enjoyed Financial Domination, so I'm sure I will get back finding enjoyment in them… but I'm also sure I will always crave for more. I will always crave for something similar of that night. Online sessions will never be as awesome as that night. Never.