I don't usually cum fast…unless She is around
I don't usually cum fast…unless She is around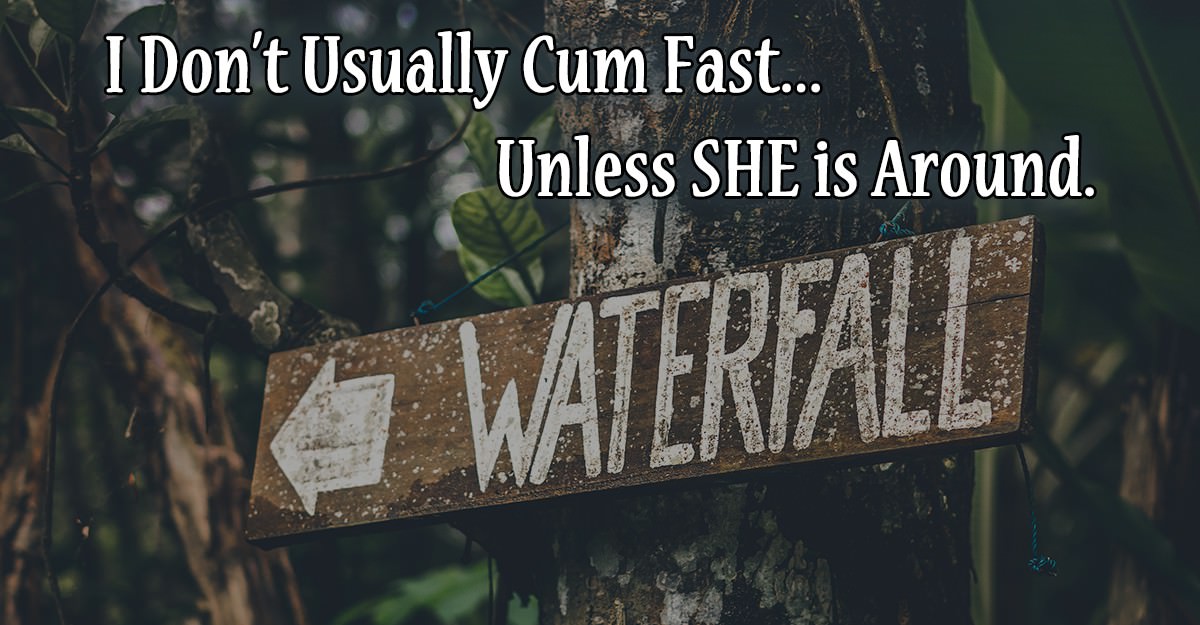 I usually prefer to talk about the psychological aspects of Financial Domination, but we all know what this is about in the end. We masturbate over this, we get excited, and we cum.
And if there is something I always knew about myself (ever since I started masturbating, as a teenager), it's that it takes me a LONG time to cum. Actually, most of the time, when I have sex, I don't even cum.
Perhaps it's a problem, perhaps it's not. But I always enjoyed it, because it lets me enjoy those moments for a longer time. Sometimes I can edge for more than an hour…and believe me, it's fantastic.
CLICK HERE AND FALL DEEPER AND DEEPER FOR FEETGODDESSS
At least this is what I thought till FeetGoddesss decided to show me otherwise.
It all started one time when I told her about this…and she took it as some sort of challenge. That night, she managed to make me cum pretty fast…even if it was already more than half an hour since I was into her video chat. I didn't really pay too much attention to that, I thought it was anyway normal to cum after a long videochat.
But two nights ago…I really don't know what happened, I really don't know how She did it…but it was unbelievable.
I was tired after a long day in office, and I also just had sex with my wife (and came afterward). But I decided to log on just to kill some time, not really expecting anything at all.
Then I saw Her, dressed in the best possible way for someone like me, with a fetish for feet in nylons and pantyhose.
She had a pair of Wolford pantyhose on, her Louboutin's So Kate, and just a piece of lingerie. Nothing else. She looked exceptional, to say the least.
I wrote her a message, just a simple "hello You look awesome tonight", as I many time do. Again, not expecting anything.
To my message She just answered in a very direct way:
"Tonight you will cum in 2 minutes, spoil me and start wanking"
I knew it wouldn't have happened…but She was dressed in that way…that I, of course, sent her money and did what She ordered.
She started teasing me like only Her can do, in a way that must be seen to be believed. I kept wanking. Her teasing kept being hotter and hotter (if that's even possible!). And I kept wanking. Afer what I thought was a quite long time, I exploded.
But it wasn't. I looked at the time I've sent her my first message. Five minutes have passed. And considering I first spoiled her…
I came in two minutes.
Obviously, I spoiled even more after that, as a way of thanking Her for, once again, showing me Her immense power. Because if this is not a demonstration of power over men, I don't know what else this can be. Again, let me say this once more: it never happened to me before. Never ever.
You all know already but in case you don't, visit her in chat and enjoy the best time of your life.