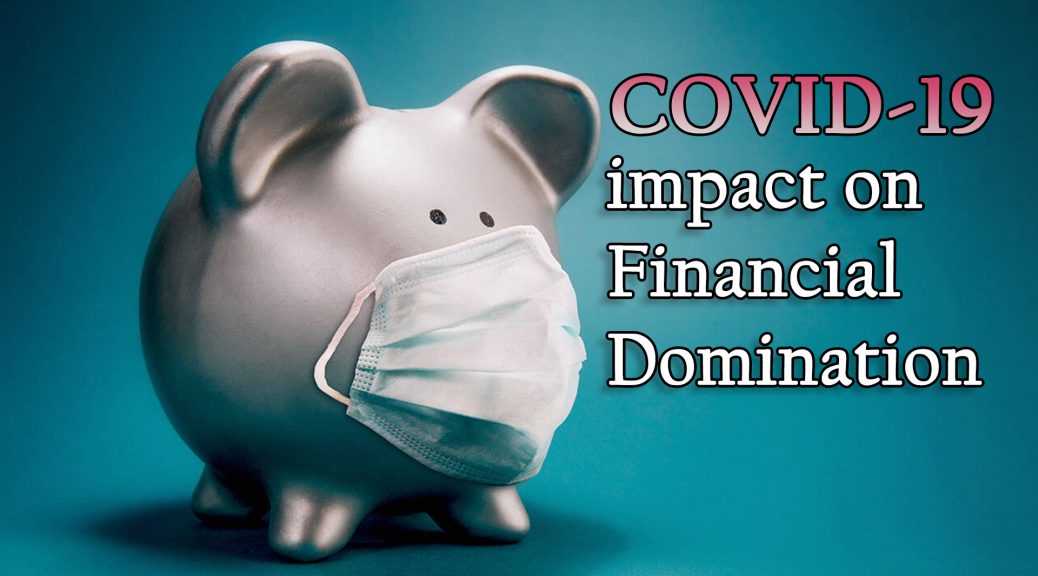 Covid-19 Impact on Financial Domination
Covid-19 Impact on Financial Domination
2020 is nearly coming to an end, and for sure it was a super tough year. The Covid-19 pandemic hit all our lives like nothing else ever did it before and, for most of us, it also had a very important economic impact.
But did it impact Financial Domination?
I was curious about this because, let's face it, being a moneyslave is not something we are very smart in taking control of, so even in a situation like this I'm not sure many of us are able to lower their spending. Or so I thought at least.
I decided to run a small poll on my Twitter, which of course is nothing realistic or deterministic (hell I'm not a celebrity with millions of followers!), but it did get about a hundred votes which, at least, could give a vague idea of the whole situation.

As you can see, most of us spent less during this pandemic. So we can control ourselves after all or, most probably, most of us are in such a bad economic situation that they simply don't have money for Financial Domination.
If it is of any consolation guys, this pandemic is going to be over sooner or later, and, rest assured, Financial Domination will still be there. Goddesses will be spoiled, slaves will be drained. That's who we are, and it's not going to change "just" because of a global pandemic.
Stay safe.