When you do things just because She wants you to
When you do things just because She wants you to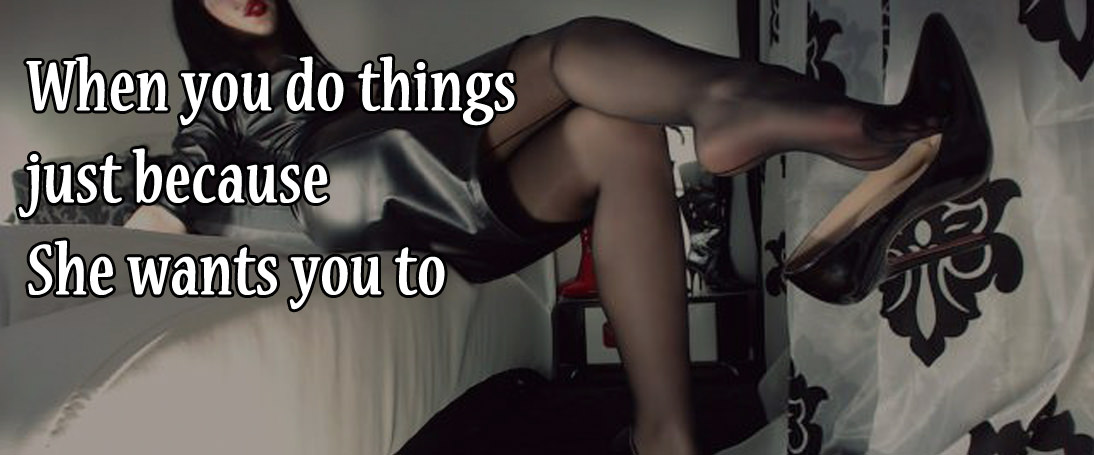 I firmly believe that a slave/goddess relationship is in many ways similar to any other kind of relationship: it needs to build up slowly and steadily in order to be a long-lasting one.
Most of the time this kind of relationship stops at some stage, either because the slaves look somewhere else, or the Goddess gets bored…or simply there isn't that special chemistry going on.
But sometimes…it just keeps reaching levels you never thought would have been possible to reach.
CLICK HERE AND TRY HER POWER ON YOURSELF
And that's exactly what's happening with Feetgoddesss: She's going deeper and deeper into my soul and brain, and I'm doing things for Her that I've never done for anyone else before.
At first, it was singing for Her: I've never done it for any Goddess…but well, of course, I did it for my wife (let's say for different reasons). So in a way, this didn't surprise me "that much".
But then…a week ago… I did something for Her, something with a HIGH risk…and just because she brought me to it.
I masturbated in office.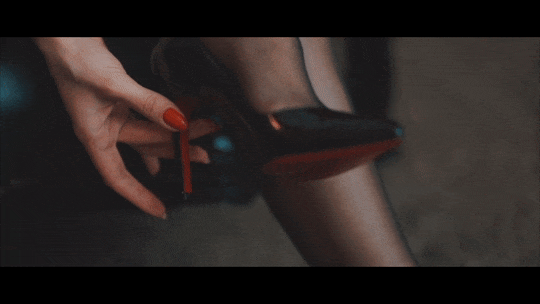 It was a special day, as there were not many people at work. Basically, I was alone in the room…but I could hear people walking in the corridor all the time.
She sent me a few pics on my phone, followed by a simple "take it out and do it for me". At first, I thought it was crazy, what if someone would catch me?
But then…slowly… I somehow started to think it was the right thing to do… She made me believe it was possible and right to do it…so… I took it out, there where I was, and started rubbing it.
There i was, in my office, with my trousers open and my hand on my cock!
I kept doing it "slowly", as She ordered… I was more and more excited as time passed by…then… I thought someone was entering my room.
So I stopped, tried to put my chair as much as possible under the table..and waited to see if someone would have come inside.
It didn't happen.
She said "Then go to the bathroom and do it for me…i want proof"
And I did it. I pulled my trousers up, went out of the room, entered the bathroom and locked the door. I put my phone with her pic where I could watch it, pulled my trousers down…and started to wank.
It didn't take me too long to come..and it was VERY exciting. I would say amazing.
When I got back to my room, she wasn't online anymore. She probably left knowing I would have followed Her orders.
And that's exactly what i did.
FeetGoddesss brought me one step forward into my total devotion to Her.