The longest findom cam session ever
The longest findom cam session ever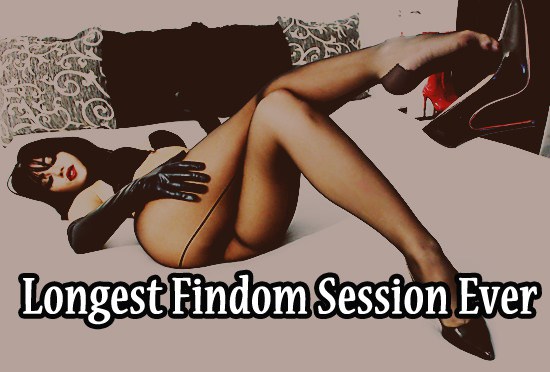 I've been having cam sessions for ages now and, believe me, I literally had hundreds of them…. but what happened last night was something I've never experienced before.
I had a 3 HOURS session with FeetGoddesss, and the WHOLE time she kept me on the edge.
For someone with a fetish for feet and nylons, She is the Goddess of Goddesses. I've never seen anyone doing with feet what she does, and I mean it: she moves her feet as two snakes, in an incredible, almost hypnotic, way. It totally shows how much She enjoys it, and that only adds to the reasons why those three hours have been the best three hours I've ever spent in cam.
From 3 am till 6 am I was like glued to the screen, unable to think of what was going on, unable to say no to her. Whenever she told me "you need to pay" I was sending her money like a robot, only hoping all that would never end… till it started to physically hurt me.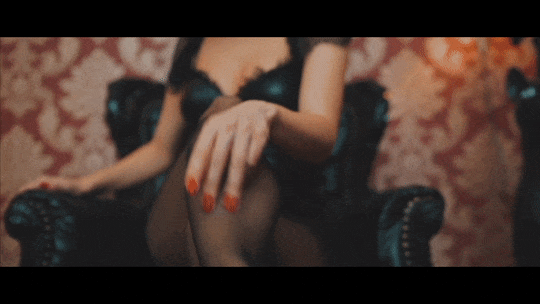 After three hours of edging, I almost couldn't feel myself anymore, it was like a sort of karma…like if I was not even there with my mind. She was my only thought at that moment, it felt like She was the only reason I was alive, and satisfying her was all I could think of. Then it started to hurt…and I begged her to make me cum. And she made the evilest thing ever.
After 2 hours and a half, I literally implored her to make me cum…she said: "ok, let's start". She started being as hot as ever, telling me to go faster, to don't stop…with her sexy voice. Going faster and faster… I was on the edge. I was going to… then she suddenly stopped and, with the most innocent smile ever and biting a bit her nail, she said:
"uh oh…i think you need to pay more if you want to cum"
And I did it. She totally drained my credit card, my energy, my mind, my body. I exploded and couldn't almost catch my breath after that, with my eyes wide open and be unable to believe what I just did.
It was 6 am and the sun was coming up…. I Thanked Her and went to sleep…and I've been thinking back about that session since then.
One thing I know for sure…i will come back for more into her videochat pretty soon.