OneGreatDiva: One look and you are doomed
OneGreatDiva: One look and you are doomed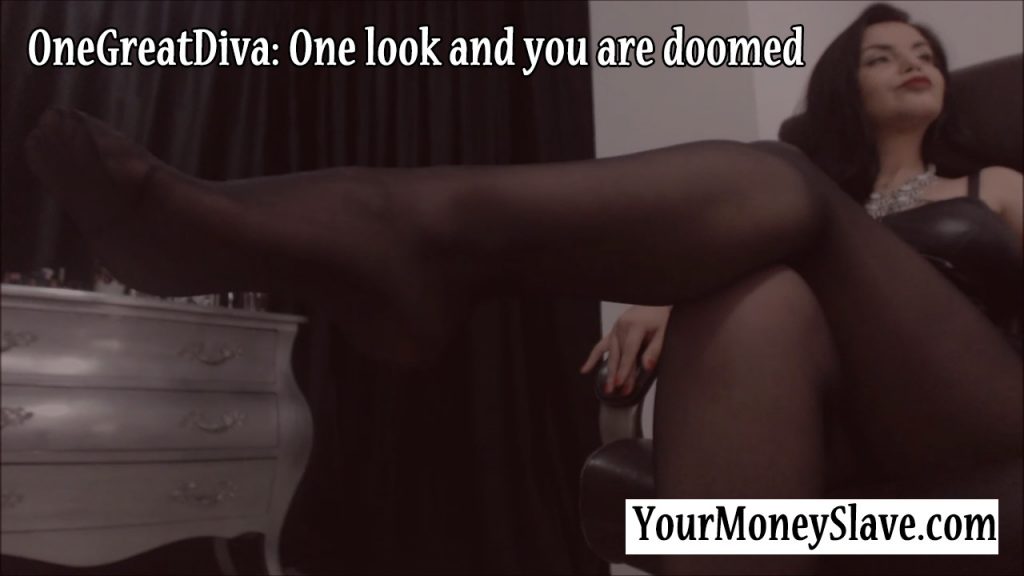 It happened again…not that it really surprised me. It never does. OneGreatDiva caught me into her net once again, and once again She took even more than I ever expected.
I had not been able to see Her online since a while, with Her being busy on all those amazing projects she has going on in Her life as a business Woman, but recently I've noticed She started to be on cam more often. And the other night I got the final confirmation about it…directly from Her.
"I'm online, come and SPOIL me"
She wrote me…adding a picture of the way She was dressed.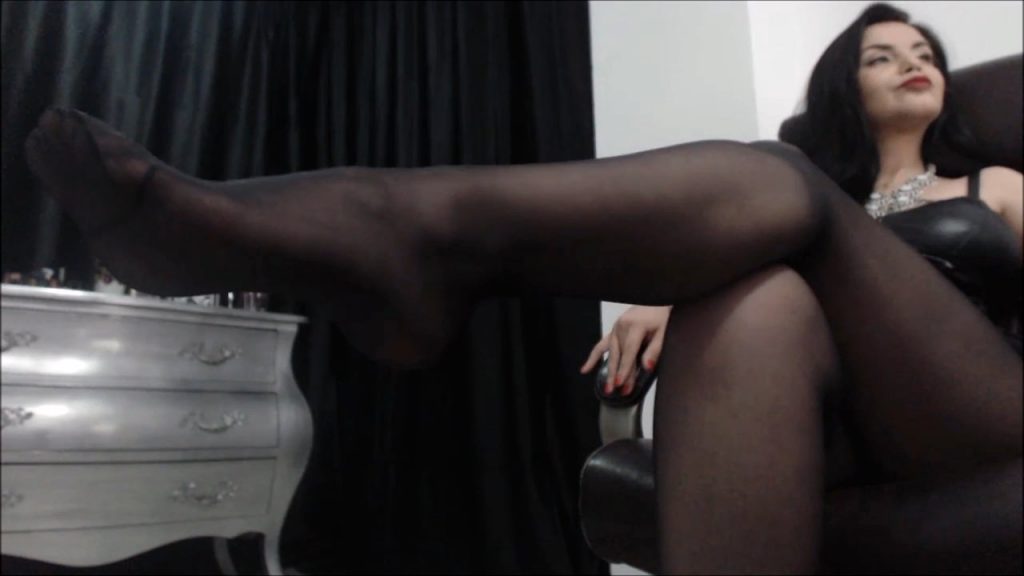 As you can imagine… I basically ran into her chatroom, wanting to see Her, wanting to let Her power abuse me once more. And that's exactly what happened.
The look in Her face, the one that always told me "yeah, I know you can't resist me", her moves, her fantastic body, her feet… all was perfect. All was lined up perfectly for a night to remember. And that's what happened. She took my soul, my brain, my money. She totally abused my wallet. But…made me happy. Because each time I have the chance to serve Her, I'm the happiest slave around.
When she let me go She added one thing…
"Now go tell everyone I'm back… and I want ALL of them serving me these days"
She was serious… and determined. So when You see Her online these days… You've been warned.