MsClassy is back, and She took 600$ from me
MsClassy is back, and She took 600$ from me
MsClassy is back, and I won't be safe anymore from Her. I thought others were the highest danger for me, boy I was wrong.
After coming back from a vacation in Seychelles (4.000$ paid by Her slaves), last night MsClassy caught me on messenger and just said "tonight you will Pay for my new nylons"
CLICK HERE AND PAY FOR HER NYLONS
Believe me, I tried to say no. Tried to resist. But..she first showed me what she wanted to buy…and even sent me the pictures of the nylons She was going to order. Actually, here's the pics…so that you are warned: She will have these nylons in a couple of weeks.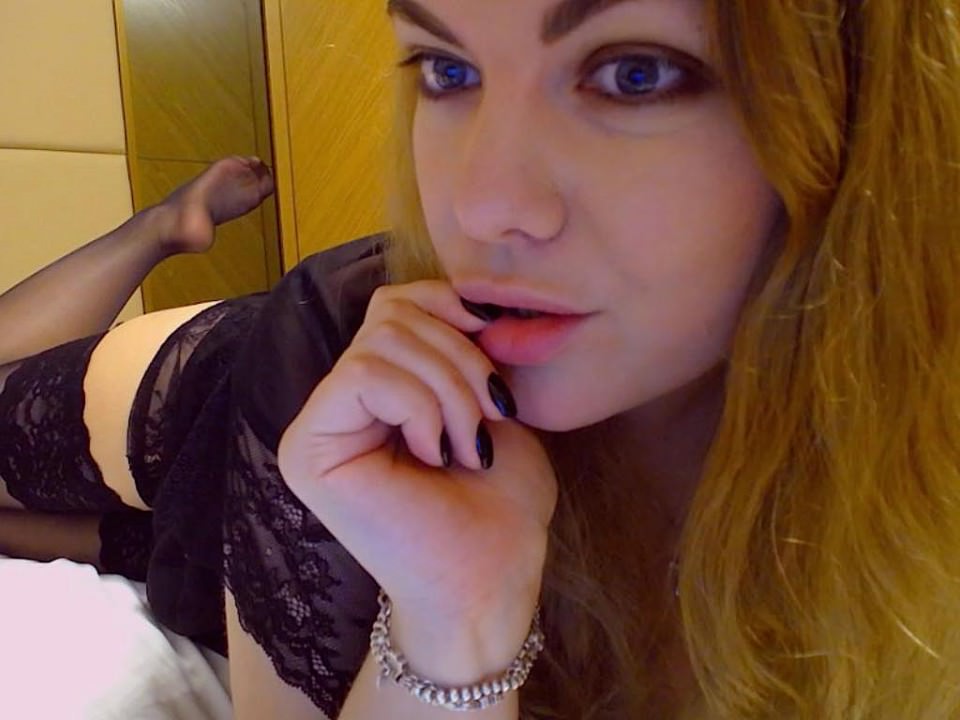 After that She said:
"now you will come in and pay for them".
I thought I was just going to go into her room and stay for a while…to admire her legs and feet…. I wasn't really afraid….but… then… She started with her sexy looks, perfect feet, perfect dangling in some black high heel shoes…and even if She didn't wear any nylons…i was unable to resist.
I ended up spending 400$ into her videochat…plus 200$ for her nylons… and She said She will come for more, as soon as those nylons will arrive… I'm in danger…now even more than ever.