Home Alone: 10 days as a sitting duck
Home Alone: 10 days as a sitting duck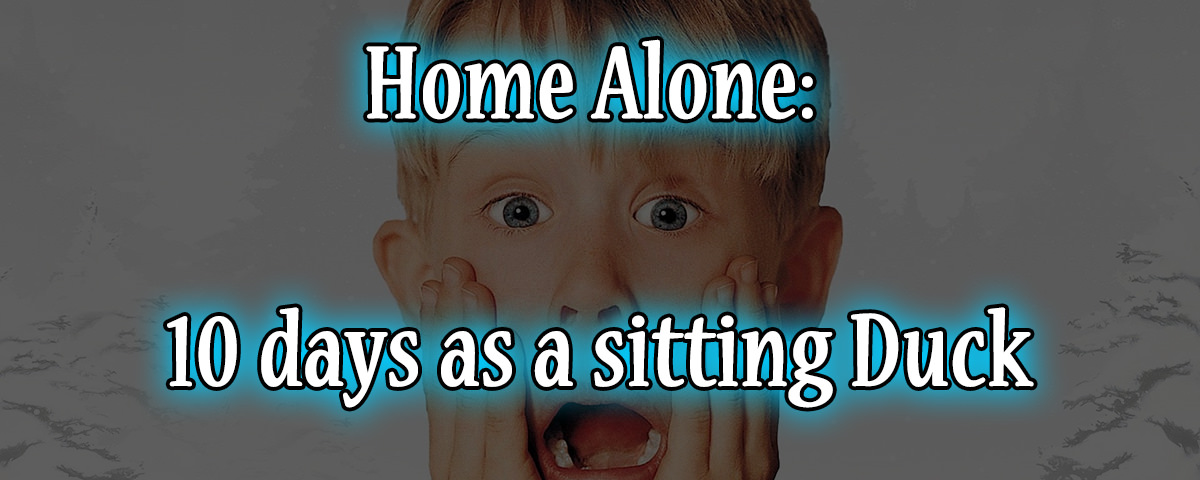 Just as I was saying goodbye to financial domination, the perfect chance to enjoy my fetish arrived.
I will be home alone from today until 10th of February, making myself an easy sitting duck for Goddesses. The only issue is the lack of money… but I'm sure I will manage to spoil and be drained by some of them…in the end…isn't this the reason a slave is for?
FeetGoddesss is surely the one I will spoil the most, as She is the one I want to buy a new pair of Louboutin's for…again… with the help of my money.
Wish me luck guys..I'm going to need it.