Dreaming of OneGreatDiva…
Dreaming of OneGreatDiva…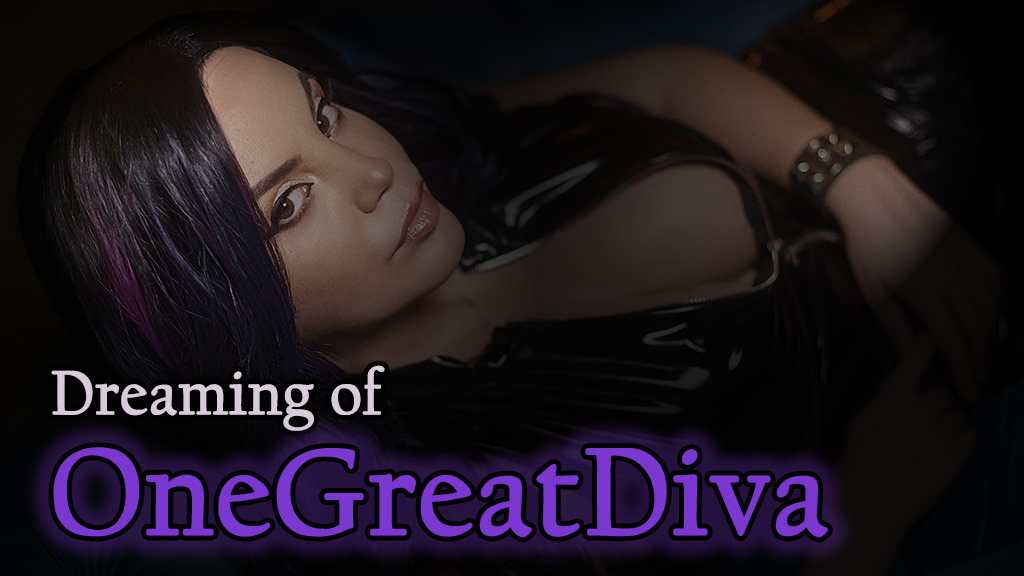 OneGreatDiva will never, never, never get out of my head. I find myself simply dreaming about her so often, even if I just had a session with Her, doesn't matter. My brain doesn't want to stop thinking about Her, not even while I sleep.
Why is that?
I've been asking myself this question many times and, as you can imagine, there is not a simple answer to that. It's a mixture of so many things.
It's not just her unmatched beauty, not just her unique attitude. It can't even be just the perfect way she embraces being a Goddess. And let's don't forget the hugely successful life she lives: all those achievements in her business life, things that a guy like me could never even dream to do.
Again, it's quite evident that she has so many ways to make me feel inferior, to make me worship her that well… I can never have enough of her. One session after another, I have now been her slave for several years…and the more I worship and spoil Her, the more I want to do so.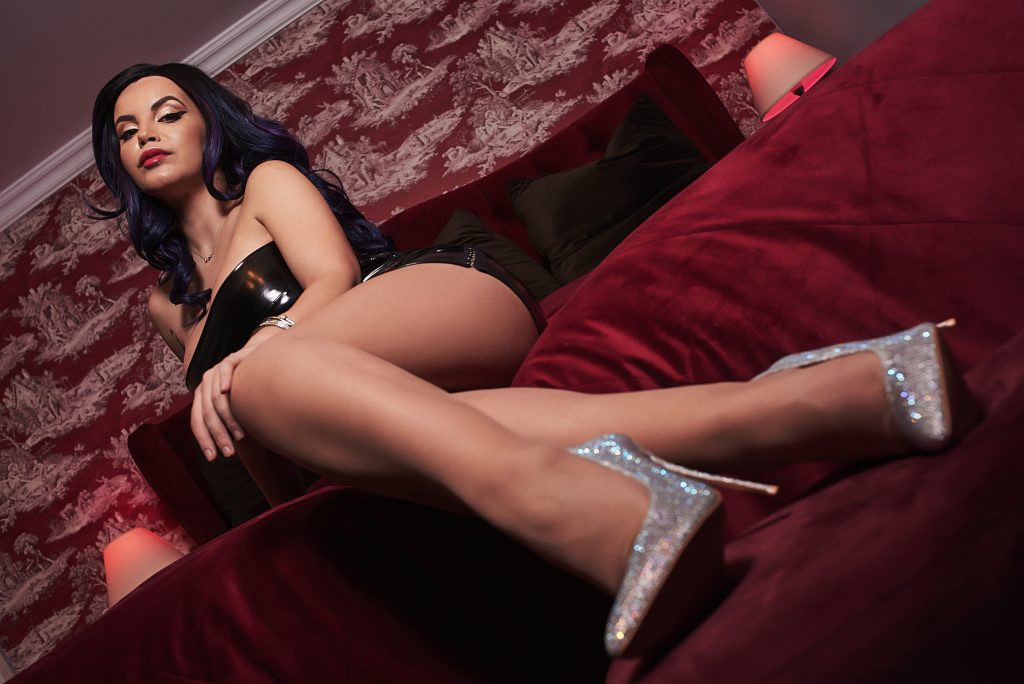 Spoiling OneGreatDiva is one of those things that ANY slave should do at least once in his life: she's like no one else. So many Goddesses out there took inspiration for her, so many girls look at her as a role model…and there is a reason for that. But until you try for yourself, you will never fully understand.
If you want to elevate your financial domination experience today, do yourself a favor: click here and go visit her videochat. Then come back here and tell me how you feel… even if I already know what you will tell me.