When you need your "fix"
When you need your "fix"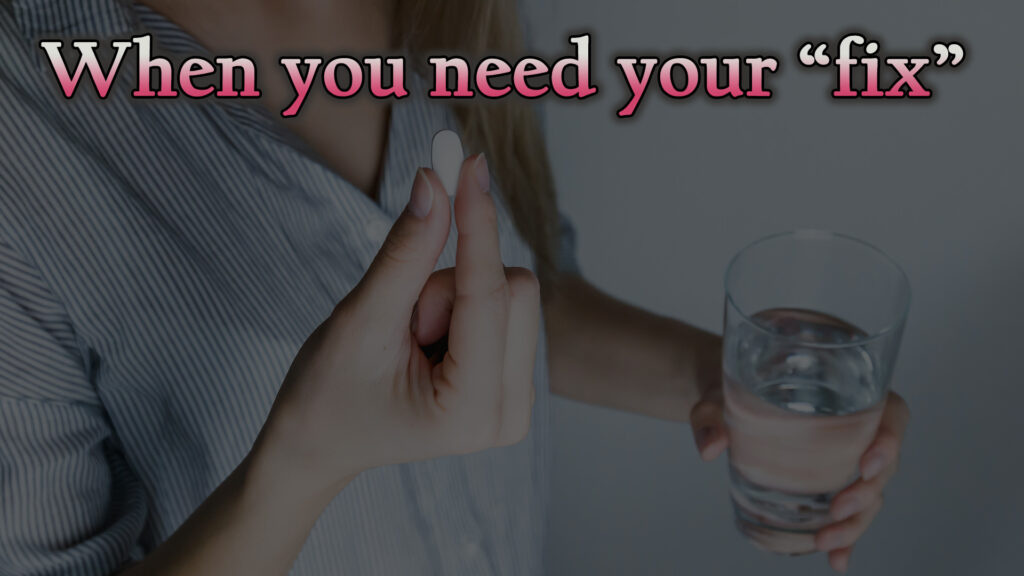 Let's face it: we, slaves, keep spending money on Goddesses because we need it, we crave it, we want it. Some call this a disease (a word that I hate) or, perhaps better said, an addiction. Maybe we can stay away for a while (usually just a few days), but then we always end up needing a session, needing to send a tribute, needing our "fix".
According to the Oxford Dictionary, an addiction is "the fact or condition of being addicted to a particular substance or activity". That kinda describes well what we are all going through…

And it even better fits when we look for the word addicted: "physically and mentally dependent on a particular substance". Now, of course, we are not talking about a substance here, but for sure we keep doing this because it brings us pleasure, it gives meaning to our lives, and it makes us feel better.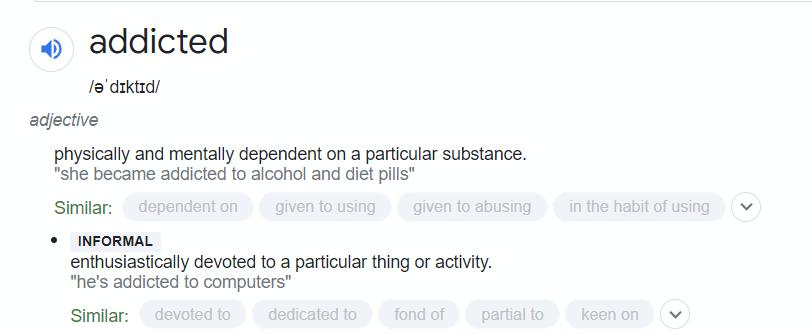 So that's why I think that a session (or a tribute) can actually be our "fix" for those moments when we start feeling down, even nostalgic about the last great session we had. We have all been through that: a few days passed since that fantastic session we had, and we start feeling in a bad mood, with a bit of sadness too. It's like the world doesn't smile at us anymore, it's like nothing can make us feel better. That's precisely when we need that medicine, the "fix" that can make us feel good and happy again with our lives. And a session with the right Goddess can greatly serve this purpose: She knows what we need, She knows what will make us feel better.
So there we are, in the end, we have one reason more to thank and appreciate what our Goddesses do: they really offer a social service in a way, for guys with this magnificent, unique, overwhelming illness that's called Financial Domination.
Do you need your fix right now? Head over to the who's live page, I can guarantee that ANY of the Goddesses listed there will take good care of your needs 😉