The joy after a bad session
The joy after a bad session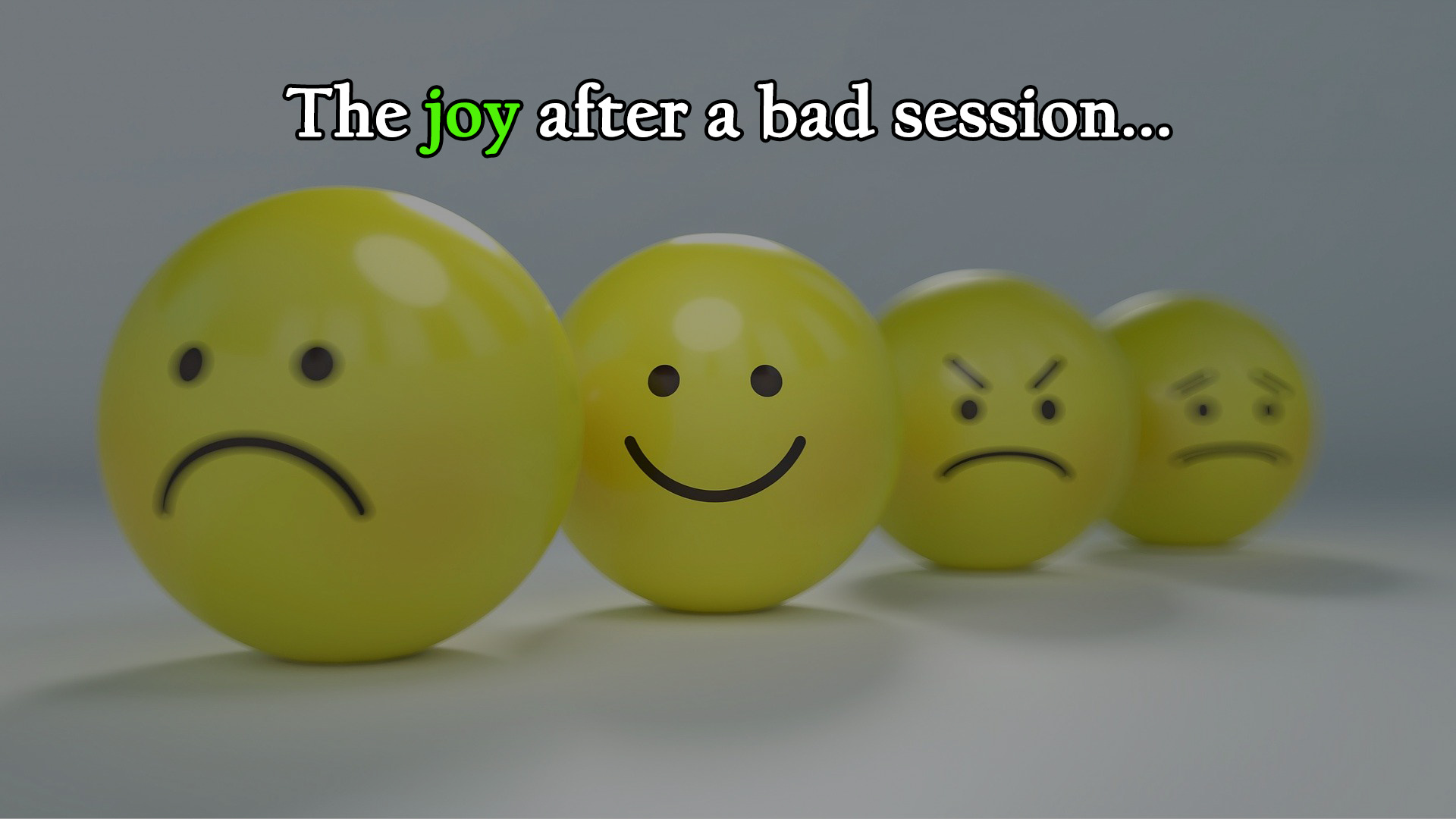 Although there are only a few Goddesses I really feel a slave of, sometimes it happens that I end up having sessions with "random" Goddesses found online. The reason is quite simple: sometimes I'm horny and no one of those I usually spoil is available….that's when it happens.
And, as in everything, when you go fishing you never know if you are going to get a good or a bad fish. And trust me, when it comes to Goddesses, bad surprises are just around the corner.
You know how it is… a Goddess who might look great in pictures but then, during the session, reveals herself as just pretending to be part of the financial domination world or a Goddess who simply has a terrible cam quality…the reasons why a session can go wrong and be totally unsatisfying are endless. Shit happens, they say.
And it's precisely after those sessions that you end up enjoying, even more, the very next session, the one you have with a Goddess you know, with a Goddess that knows you and your weak spots. Everything works flawlessly, she touches the right spot, makes the right moves, says the right things…and yes, drain your wallet pretty hard. In a few words: just a perfect, regular, financial domination session.
Boy that feels good! After you had that bad session, after you kicked yourself in the butt for not having saved that money, the right one comes to the rescue, showing you once again what it really means to be a Goddess with a capital "G", showing you the meaning of being her slave…bringing you happiness after the dark moment of a bad session.
So, in a way, having a bad session every now and then can make you enjoy even more the really good ones… what do you think?