Goddesses that get on my nerves: the definitive list
Not all Goddesses are born equal: there is a large variety of them out there. Some may appeal to a certain type of slaves, some to another. Some may have a certain kind of beauty, some others a different one. It's the beauty of life: to each his own.
But there are some kinds of Goddesses that I really can't stand. They just get on my nerves, making me almost want to kick them in the ass. I thought of writing a list here and, just as we are clear, I'm talking about those that are part of a larger group, identified as… InstaGoddesses!
The InstaOrder

I don't know if they had problems when they were kids, or if they are simply angry with the whole world. But how the fuck do you think to get ANY sort of attention from a slave if you contact him, out of nowhere, with messages like "Spoil me, stupid pig" or the infamous "Pay me, loser!". I mean COME ON! I know you are in a rush to become rich in the easiest possible way, but could you at least say "hello" first? You know, just to be A BIT polite…just to show there is some life in that brain of yours! Brainless.
The InstaBeg

Chats with them usually are a bit longer, as they seem to have a more cautious approach. I don't know, it's like they are trying to guess if the one they are talking to has money to throw away…or if they are trying to be a bit nice to gain better results. Anyway, they will always end up saying things like "I'm broke, I need money" or "Please, I need some money". Sometimes I even got "I'm hungry and don't have money for food". All of them, of course, having names on twitter like "Goddess", "Queen", "Royal" and so on. It's as if Donald Trump would call himself Greta Thunderg while still saying the shit he says about climate change. It just doesn't make sense! Call yourself differently… don't know.. "hungry puppy", "cute by broke", "broke kitty"…perhaps you'll get better results. No, you won't, I'm kidding. Pathetic.
The InstaHi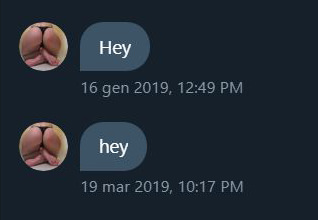 These are just plain idiots. I'm sorry but that's what they are. They will send you a "Hi" message…then if you answer after, say, a few hours…they will completely forget they contacted you first and answer again with a "Hi". I swear a few times I managed to go back and forth like 3 or 4 times before she would finally realize and act all angry with a very dominant and intelligent "so who are you". Hopeless.
The InstaInsult

Well, I believe in this case we are facing probably just the least educated form of a human being. Because I don't know how else anyone would believe the correct way to approach anyone (not just a slave) is with things like "hey bitch", "hey piglet", "hey dickhead" and so on. If you do get results like this please tell me because I need to learn from you. Rude.
The InstaSpam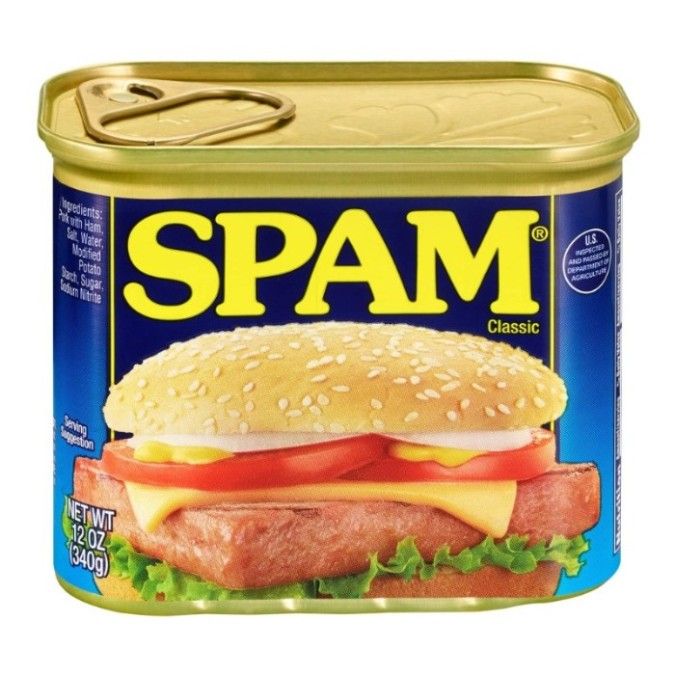 Not very different from the usual spam we all get into our inboxes daily. They have a message that says everything (like "pay me bitch use this and that method or this other one, see my pics here, get in touch with me like this" and so on) and they simply can't be bothered to have real conversations. They just send that message to everyone, hoping some idiot would end up sending some money. Again…there surely is an idiot between me and them. Either I'm the one and they are some sort of findom-marketing geniuses or…. else. Boring.
The InstaTeen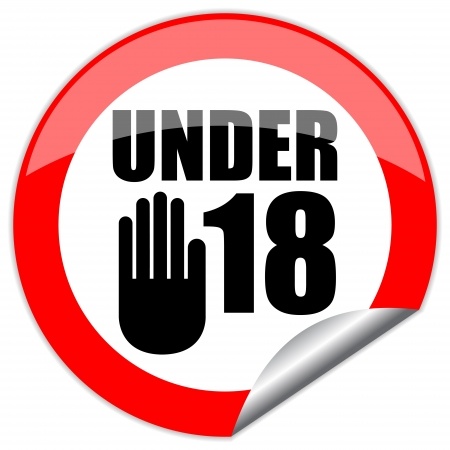 They are honestly almost scary. It doesn't matter how they contact me or what they say: when I check their profile and I see that they are like 16 years old… I just freeze. Not even sure of what to do. Usually, I just block them and run away from my PC screaming "I'm not a pedophileeee"…just in case, you know. Dangerous.
Damn…that made me feel better! Now that I've written them all down here…I feel relieved! And you? Which type of instadomme gets on your nerves?