An Italian magazine wrote about this blog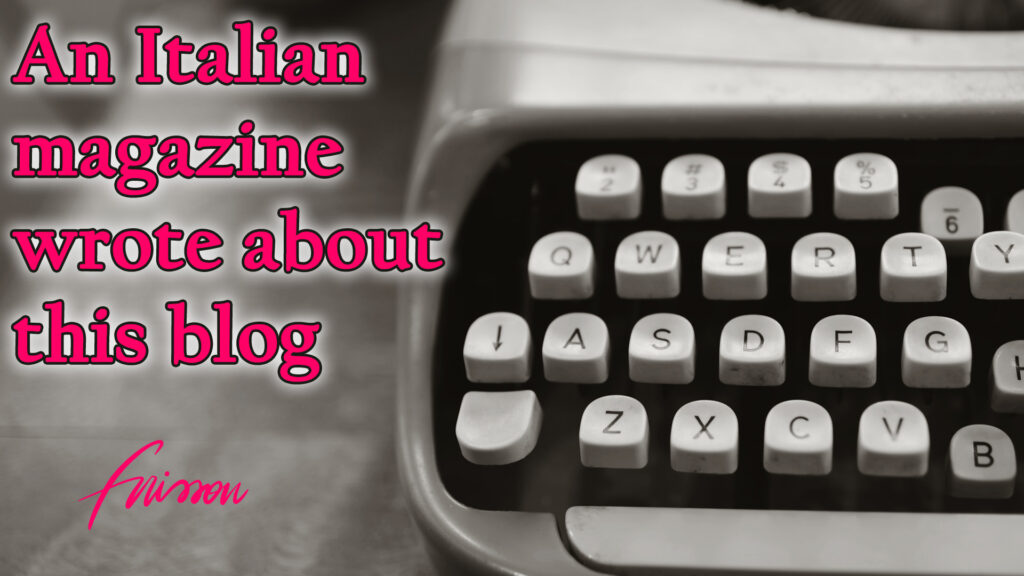 I have to admit, it always flatters me when I get some attention from some other site or magazine: it actually happened a few times already (take a look here), and this time it was an Italian magazine to interview me.
Frisson is a feminist magazine or, better said, a magazine that focuses its attention on sexuality and women: it comes out every three months and all its articles always go deeper into the subject they speak about, leaving nothing off the table. They speak clearly, freely, and openly.
The author, Melania Mieli, contacted me a couple of weeks ago, saying she was preparing an article about Financial Domination for the magazine and was gathering experiences and information from different people in this fetish. They were looking for a slave point of view, saw my blog, and asked me quite a few questions.
What came out from that interview is, in my opinion, one of the best Financial Domination articles I've read in a long time: they managed to put down clearly the pros and cons of Financial Domination, without ever being obvious and, even less, without using the usual clichè we are often hit by.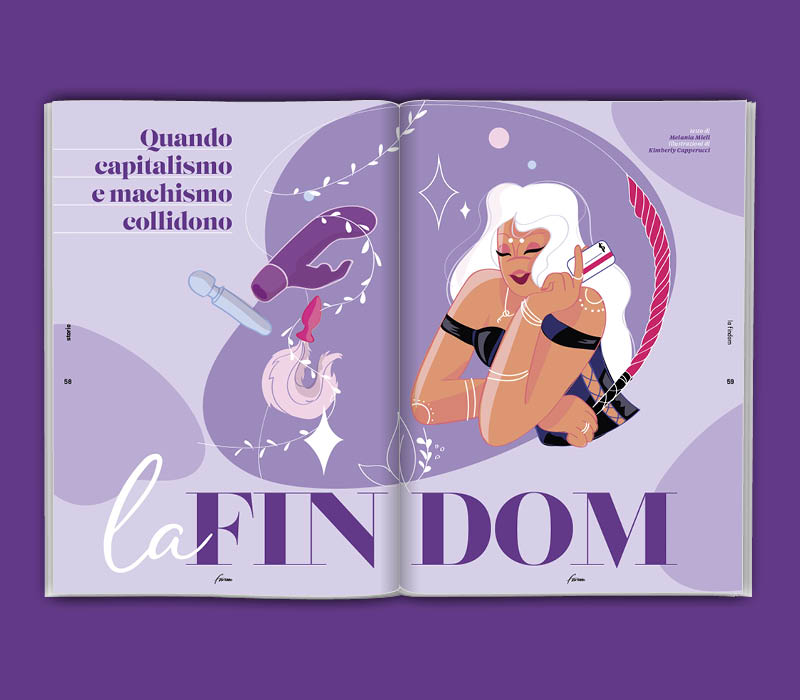 One thing I really liked is that they took the post I wrote about my encounter with Goddess Ishtar and created a short fictional story based on it, a really interesting approach.
If you want to read a preview of the article, click here. As I said, it's an Italian magazine so the article is, of course, in Italian. If you manage to read a bit of it, let me know your thoughts!