Life sucks…please take my money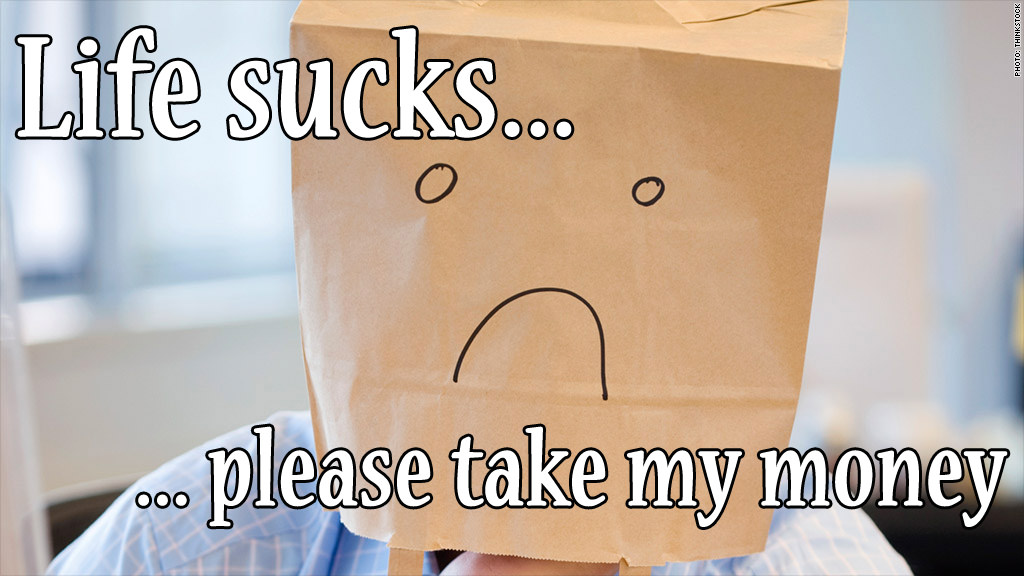 At the moment all i would like is an intense, positive, exciting financial domination session with a gorgeous Goddess. That would probably be the only way to cheer me up: life sucks these days, it totally does.
I'm usually a positive person…but sometimes life slaps in your face and things take a direction that wasn't predictable or desirable.
Today is one of those days. I'm feeling down, and all i want is a way to cheer me up. Probably having someone raping my wallet would actually make me feel better.
That's all really. That's all.