Why camgirls are so hated in the BDSM community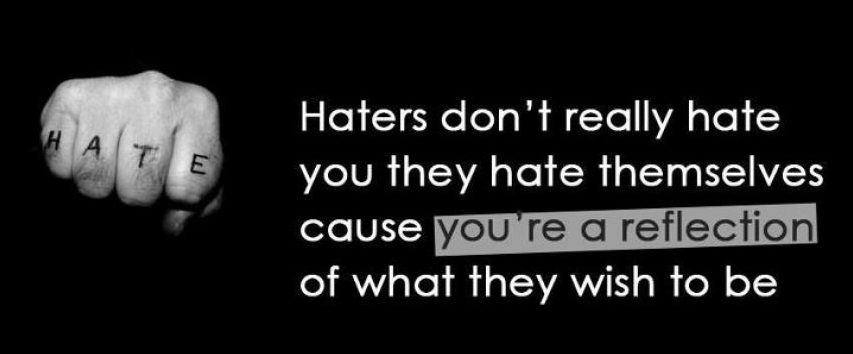 Recently i had quite a few discussions about this, and i still can't understand all this hate. Some people in the BDSM world (both slaves AND Goddesses) simply… hate camgirls being findoms. They call them cheap, fakes, prostitutes…and many many bad words more. They say a Findom Goddess should NEVER ever use her body to attract a slave, that She can't be called a Goddess because it's just a job for her, that she's there in front of everyone doing everything slaves ask her to do.
To me, this is just total IGNORANCE of what a Findom Goddess in cam really does and, moreover, a way to cover the fact that they don't do cams because they simply can't….they need photoshop to look good.
As you all know, i've always served in cam…and there is just one simple reason: beauty makes me weak…and a webcam doesn't lie (till a certain extent). You can't post fake pictures, you can't edit your image with Photoshop. It's You, Your beauty, Your attitude…in front of me, in real time.
And that's why i don't think this is for everyone: the web is full of "cam findomme wannabe", girls that i can probably visit once, maybe twice…then just stop forever even considering visiting them…because they don't have "that something".
And that's probably why many "non cam Goddesses" hate Goddesses like OneGreatDiva, Alexya, Ishtar or  MsClassy (to name a few that built their EMPIRE through cams): they know it's impossible for them to be as gorgeous, as irresistible, as naturally dominant…so they prefer to hate them and say nasty things about them.
What do you think?