How much did you spend for Christmas presents?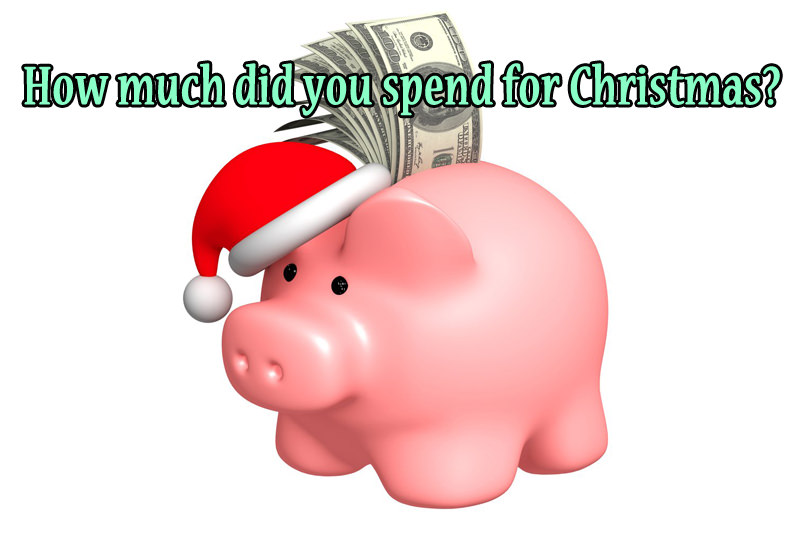 That's a pretty common question these days: we all make presents at Christmas, hence we all end up, sooner or later, talking about how much we've spent.
But for a MoneySlave, that's an even more important question. How much did you spend? How many Goddesses did you send a Christmas gift to? Which one did you send the biggest one? Did you use her wishlist or just sent her cash?
I've always been curious about this… but never really had an open discussion with other slaves. So why not starting now?
Let's discuss this in the forum
Regardless of how much you've spent, i just hope you made Her happy…and that She knows you are a slave that can be worth Her time. That's all we want…their time, isn't it?