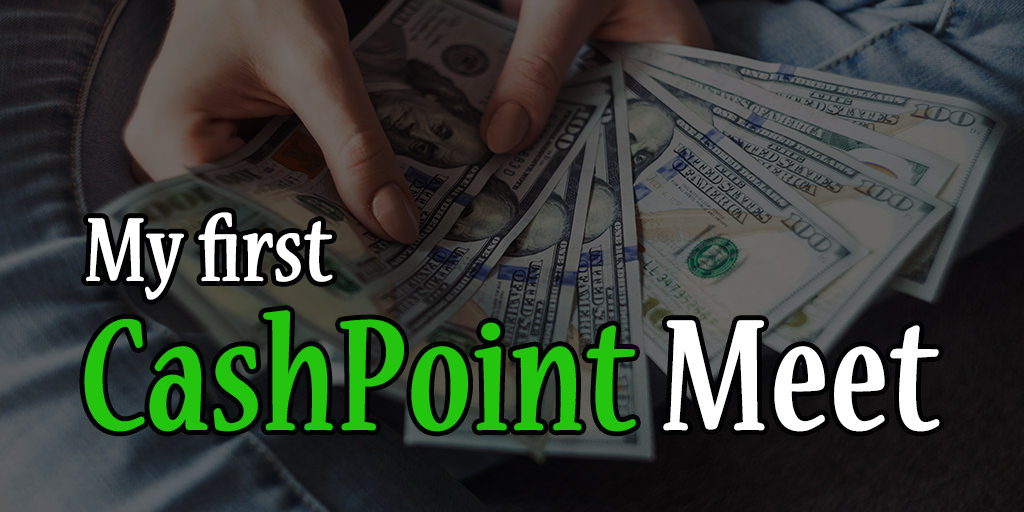 I've never really fantasized about cashpoint meetings: they always looked cold, "empty", quick and well…not exciting at all. The idea of meeting a Goddess just to hand Her money, without any other sort of teasing or "fetish" interaction involved wasn't appealing at all. 
But that recently changed.
A few days ago, I've read on Goddess Ambra's Twitter that she was in Italy for work and, to my even bigger surprise, she was staying just 10 kilometers away from where I live. 
I knew she would have come to Italy for work (she posted about it earlier), but when she posted a picture (wonderful, in pantyhose without shoes) saying "I am in you, Lucca" well… I almost jumped on my chair.
I couldn't believe my eyes. The one I've dreamed so much about, one of the most beautiful Goddesses out there was just a few kilometers far.
I answered with a simple welcome message to that twit but…. her reply hit me like a cannonball.
"Make sure you give Me a proper welcome"
That was the moment I started thinking about meeting Her. I stopped caring if the meeting would have been quick or if no teasing would have been involved. I stopped thinking of any reason why I should have NOT meet her. Meeting her was the only thing in my mind. Tributing her directly, putting my money in her hands, was the only thing I could think of. 
The following days I tried to contact Her, begging for a meeting, but she was too busy to meet me. I didn't insist, I knew she would have been the one in charge of deciding if that would have happened, where, when and how. All I could do was telling her my total devotion and desire to meet her, no matter what.
I don't know if it's because she wanted to "test" me, making me crave it even more or if it was just a coincidence, but she agreed to meet me only on the very last day, at the very last minute and at the airport, just before leaving Italy.
Little detail: the airport is nearly 2 hours of driving from where I live.
I didn't care. I was going to do as told. I wasn't going to disappoint her. No way!
Our meeting was scheduled around noon that day, but because I didn't want to be late (of course!) I left home more than 3 hours in advance.
As usual, when you are eager to arrive at your destination as quickly as possible, the trip was the worst ever: traffic like never before, heavy rain, closed roads…if something could go bad, it certainly did.
I got there just 5 minutes before our meeting. Exhausted after such an awful journey, but happy and excited by the thought of what was going to happen, I parked my car and messaged her.
Needless to say, I was shaking. So anxious to finally meet her in person, so excited to hand her my money. So eager to be just a few inches close to the Goddess I've been dreaming about for so long.
I obviously had no idea how the cashmeet would have happened, and that only made me more nervous.
A few minutes later she answered my message:
"I'm at the entrance. Come here."
I rushed out of my car and started walking toward the airport entrance. As I was approaching it, I saw her from a distance and started admiring how she looked as I was getting closer.
She was wearing a short skirt, pantyhose, ankle boots, a red sweater, and an elegant hat. On top of that, an expensive (or so it looked to me) fur coat. Stunning to say the least. 
When I reached her, she smiled. That smile told me everything. It was like "You are mine now". She knew what I have done to get there, she knew how eager I was to tribute her. But she wasn't in a rush of course.
At that moment, one thing hit me. I could finally smell her perfume. The one thing impossible to do online. I don't know how to describe it, but let me just say that it was perfect. I got totally weak, unable to say anything more than just a simple "Hello Goddess" that probably came out more like a whisper than a real sentence. I cleared my throat and said it again. Her smile now was even bigger (and mesmerizing), she knew how embarrassed, weak, nervous I was.
"Guide me to your car slave, it's time to do your duty"
And so I did. She walked a bit behind me, not giving me the privilege to look at her while she was walking, or to be at my side. I didn't even felt it was right for me to look back. And besides, we didn't have to walk a lot since my car was parked quite close.
I opened the door of my car and hold it for her while she got inside. The shut it for her and got inside as well.
The video below is what happened. I could feel her power being way stronger in her presence, there was no way I could have said no or resisted. She took all the money I had in my wallet, put them in her bag and walked out of my car with a simple
"Goodbye slave, we should do this more often"
I sat there in my car for some very long minutes, not moving, looking in front of me without really watching. I was like a zombie. She didn't take just my money, she also took my brain, my breath, my energies. It took me a while to be able to start my car and drive away.
Needless to say, I remember nothing of my journey back home. All I know is that I had a huge smile on my face.
If you are there, reading this blog post and trying to imagine how it would be for you to be in my place well…do yourself a favor: Click here, show Goddess Ambra you are serious by spending quite a lot and often in her cam and who knows, if you keep doing that for long enough, you might be as lucky as I was. Good luck.